When creating a list of wedding guests, many young couples face a dilemma - whether to include children in the invitations or is it not a good idea? They say a wedding is an adult party. Therefore, when deciding to invite families with children, we should take care to adapt the party to children's requirements. An interesting option is to hire an animator who will provide the youngest guests with a good dose of fun. Why is an animator for a wedding a good idea? What other attractions are worth organizing when the little ones appear at the party? We suggest. 
Organizing a wedding itself is a big challenge. Future newlyweds want everything to be buttoned up. When planning a wedding reception, they must remember about the comfort of the guests. When deciding to invite families with children, they should not forget about the youngest wedding guests. Children are special guests who need special treatment. What is the recipe for success wedding party with kids? Children need to be provided with the power of unique attractions that will fill their free time between meals. It is worth thinking about the youngest at the stage of searching for the perfect one wedding hall.
Do you think that organizing a wedding is complicated?
It's child's play with us! See for yourself.
The best solution will be a place where a second, smaller room for children is available. A facility with a garden at the disposal of children will also be perfect. An additional children's table can be set up in the main wedding hall. Children will feel more comfortable in a group of peers. It will also be a great help for the waiters - usually a different menu is available for the youngest wedding guests. On the children's table there can be colorful covers and decorations tailored to the child's imagination. As you can see child at the wedding it's not a problem. Just make sure you have fun!
Will the animator for the wedding take children of all ages? 
The youngest must be provided with interesting attractions that will provide them with a huge dose of good fun. Thanks to them, children will not run around the dance floor bored, making it difficult for older wedding guests to dance. Properly matched entertainment will make the little ones happy, and the parents - calm and relaxed. Great fun for every party participant is guaranteed! 
What attractions for children at the wedding will they work best? It all depends on the age of the children, the wedding budget and the number of invited children. If you do not want to incur additional costs, it is worth choosing a place that offers a playground or a room for the youngest guests. Another idea is to prepare attractions yourself - e.g. creating an art corner. 
Activities and games should be age-appropriate. If you have children from different age groups at the party, it is worth adding some variety to the attractions. The youngest guests are unlikely to be interested in entertainment for older children - and vice versa.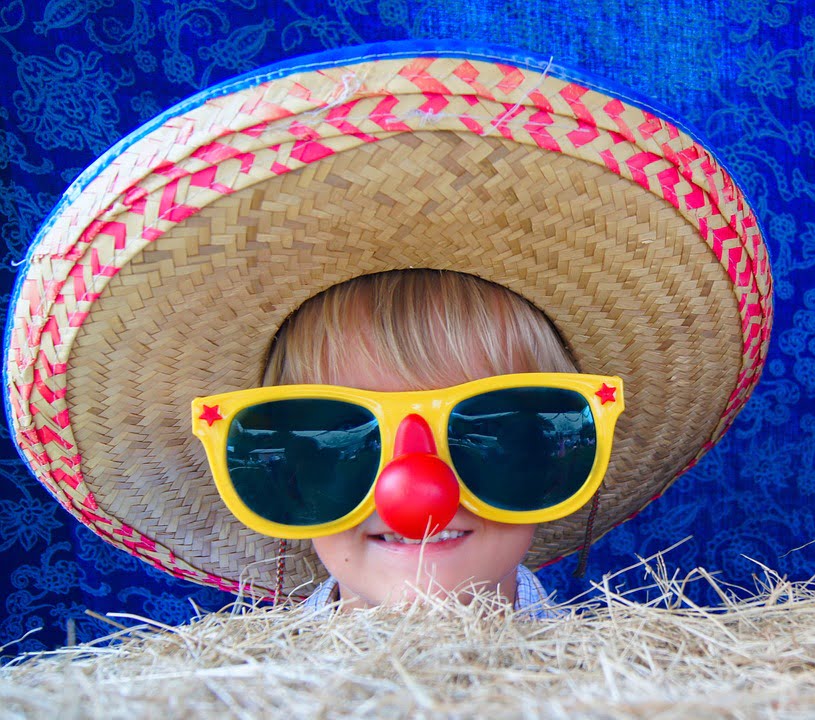 Hiring an experienced animator for a wedding is a great idea. Such a person, using his skills, will provide great fun not only to the youngest wedding guests. Children will not be bored, and parents will be able to celebrate this unique event with adults.
Why is it worth hiring an animator for a wedding? 
It's basically a wedding party for adults. At the party, apart from the children's menu and a few songs, there is nothing especially dedicated to children. When kids are left alone, they get bored and whiny. An animator for a wedding is a man for special tasks. This is a person who organizes games and activities for the youngest wedding guests. She makes sure that no toddler feels lonely, sad or bored with hours of celebrating the wedding day.
The animators carefully select activities according to the age and number of children, focusing on integration and good fun. What attractions can you count on? Face painting, balloon workshops, reading fairy tales, art workshops, outdoor games, games with props, movement and dance games and many more. The animators awaken the children's creativity, engage them and provide them with professional care, while the parents can fully devote themselves to the wedding celebration. At all times, they make sure that each child feels good and at ease. 
While playing with the animator, children are completely safe. They are not left alone, which reduces the risk of accidents. And as we all know, kids sometimes come up with crazy ideas - especially when they're bored. 
The number of entertainers at the wedding should depend on the number of children invited. With small groups (e.g. 5 people) one animator is enough. When inviting more small wedding guests, it is worth thinking about employing several people.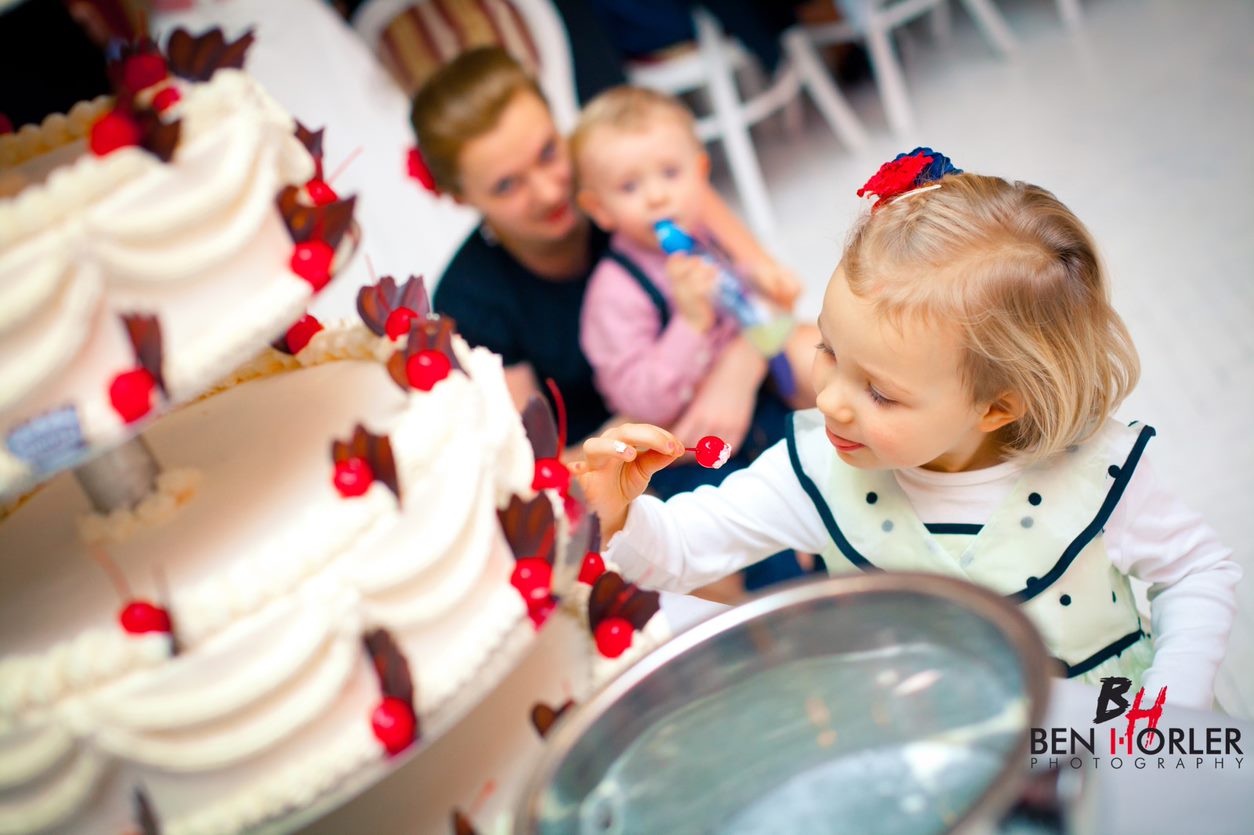 How much does a wedding entertainer cost? 
The cost of hiring a professional animator depends on several factors. The most important issues are the age and number of children invited to the party. Duration is also important parties wedding. Unfortunately, it's usually hard to predict how many kids will eventually show up at the party, as well as what time the kids will want to play. That is why the best solution is hourly billing – which most companies choose. The hourly rate for an animator's work ranges from PLN 100-250. An animator must be booked well in advance. It's not worth leaving it to the last minute. 
Ideas for other interesting attractions for children 
In addition to the care of the animator, you can also bet on other forms of activity for the youngest. One of the most popular attractions is the photo booth. Dressing up in fancy costumes and crazy photos with interesting gadgets is a guarantee of great fun and unforgettable experiences. It's also worth thinking about a separate children's table at the wedding. And not necessarily one where they will eat, but one that will be an art studio for them. Equipped with painting tablecloths, cards, crayons and stickers, it will surely become a besieged place.
Another idea is to prepare an inflatable playground - a mini amusement park. Kids love inflatables! Slides, elegant castles and pools with lots of colorful balls are attractions that will keep children busy for hours.
Or maybe a piñata? This attraction came to us from Latin American countries. Participants of the game have their eyes covered and using a special stick they have to knock down a hanging, colorful ball filled to the brim with sweets. Increasingly, you can find piñatas in shapes other than a sphere - from simple geometric figures to popular fairy-tale characters.
As you can see, children can also have a great time at a wedding party. The key is to organize interesting attractions that will keep them busy for hours. The best idea is to hire an animator for the wedding. The animator will guarantee the kids interesting entertainment and will make wide smiles appear on their faces.