Baptism
Have you got a new family member?
Let's welcome him solemnly and introduce him to our loved ones!
Baptism is the first important event in a child's life. It is also a deep spiritual experience and commitment for parents. That is why we always try to honor it with dignity and give it an appropriate setting by organizing christenings.
We offer several rooms to choose from, as well as the possibility of organizing a party in a garden adapted for this purpose. Delicious cuisine and professional service will allow you to fully enjoy this day.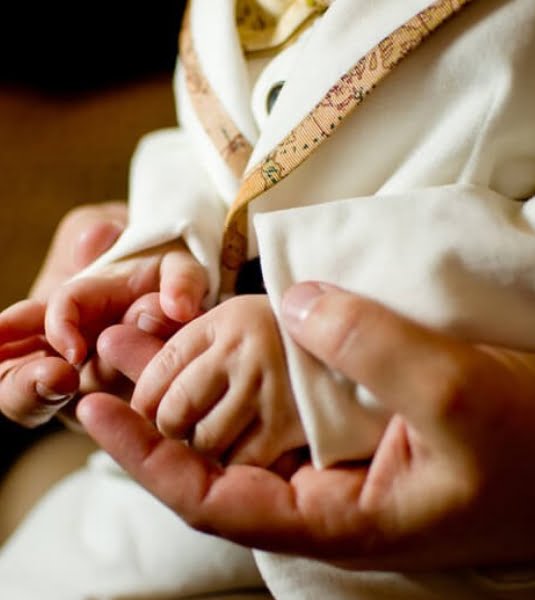 Baptism
from PLN 79/person