Sala weselna Bolesławiec
I żyli długo i szczęśliwie...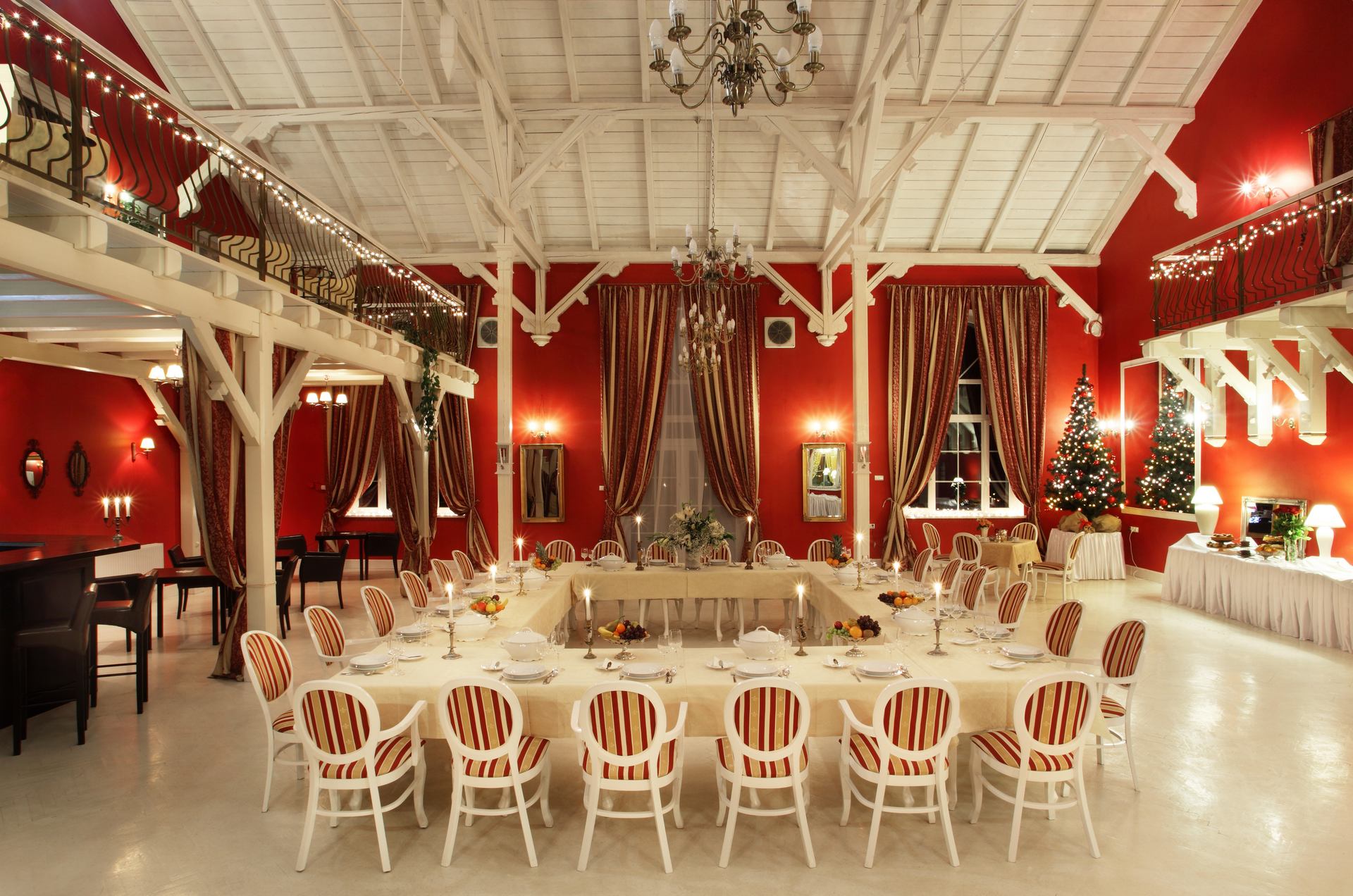 Gdzie powiecie TAK?
Młode Pary z Bolesławca, szukacie ciekawego obiektu weselnego?
Pamiętajcie, że sala weselna Bolesławiec to nie jedyna opcja. Zaledwie 63 km od Bolesławca znajdziecie stylowy obiekt weselny –
Dwór Korona Karkonoszy.
Wesele w samym sercu gór? Oczywiście, bo wedding in the mountains zawsze jest magiczny. Sprawimy, by TEN dzień stał się dla Was prawdziwie wyjątkowy!
Wasze wymarzone wesele w górach ♥
Jeśli interesująca Was sala weselna Bolesławiec oferuje ograniczone możliwości, warto rozszerzyć poszukiwania miejsca na wesele na okoliczne miejscowości.
Będziecie zaskoczeni jak prosta jest organizacja wesela poza miejscem zamieszkania! Zwłaszcza, jeśli wybierzecie miejsce oferujące kompleksową organizację wesel, jak np. Dwór Korona Karkonoszy.
Doświadczony zespół pomoże Wam łatwo i bezstresowo zorganizować uroczystość weselną jak z bajki. A do tego zachwycające widoki na karkonoskie szczyty z pewnością na długo zapadną w pamięć zarówno Młodej Parze, jak i wszystkim gościom.
Wszystkie pary z Bolesławca zachęcamy więc do sprawdzenia, co może zaoferować nie tylko sala weselna Bolesławiec, ale jak może wyglądać wedding hall Lower Silesia w wielu innych lokalizacjach.