Corporate events in the mountains
Discover the best place to build a team!

Reach the tops together!
Regardless of whether your company wants to appreciate the team, welcome its new members, enjoy another anniversary of existence on the market or organize a unique Christmas party, company events in the mountains are second to none.
Plan an escape from the office and indulge in the pleasure of contemplation majestic power of nature. You will never feel it as strongly as in the Karkonosze Mountains.
What is the magic of this place? Is it created by the alpine climate prevailing here? It's hard to pinpoint one major reason why Corporate events in the mountains enjoy unflagging popularity. The adventures you will experience here will certainly leave a lasting mark in your memory.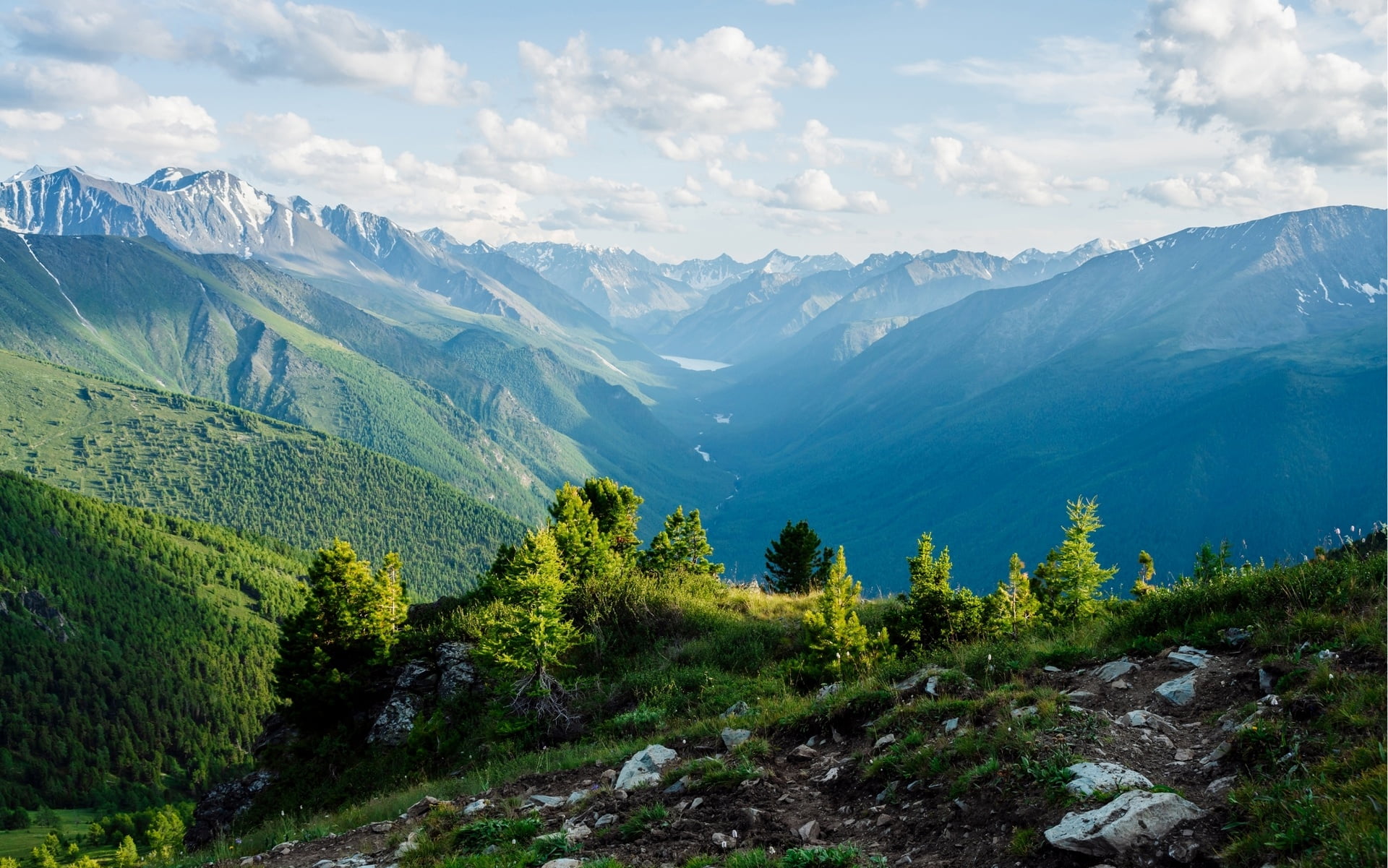 Corporate event in the mountains -
everything is possible here
The mountains are the perfect place to organize adventurous and active company events.
A change of environment acts as a trigger. Employees discover layers of incredible energy, creative thinking and ingenuity. The willingness to act and openness to new challenges, dormant by the monotony of everyday activities, awakens in them. Instead, they stop thinking about the pressure on them. What they focus on is looking for similarities, not differences.
With that attitude corporate event in the mountains can bring truly spectacular resultsthat translate into business results. You no longer have to look for the perfect place to organize an event - The Crown of the Karkonosze Manor is at your disposal!
Conference facilities in the mountains -
how to choose the best one?
The list of conference facilities in the mountains seems endless. So what should you look for when looking for the right one?
There are so many possibilities that it is impossible to adopt one criterion. Much depends on the nature of the company trip. If we are only planning a conference, whether the facility has accommodation is not of great importance.
What else if we organize a few-day company trip. In addition to conferences, there are usually also team building games and an evening party. So what is worth paying attention to?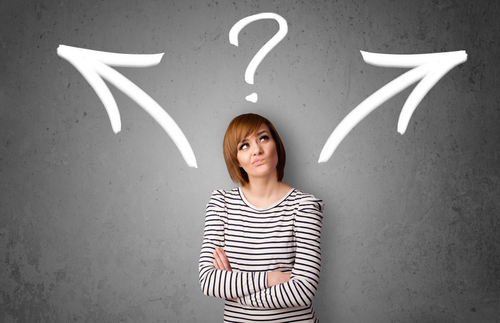 plan
best event ever!
You know it must be an unforgettable event. A company event in the mountains that will outshine all previous ones. But how to organize it?
The starting point is the number of participants in a corporate event. Chosen the facility should guarantee comfortable accommodation and have adequate catering facilities. Moving on to the issue of the conference room - its size, spaciousness, equipment, lighting, as well as additional equipment such as speakers, projector, computer, wireless microphones, interactive boards and the like are important.
In addition to typically technical issues, the surroundings of the facility and access to attractions that will make a company trip a truly unforgettable event are also of great importance.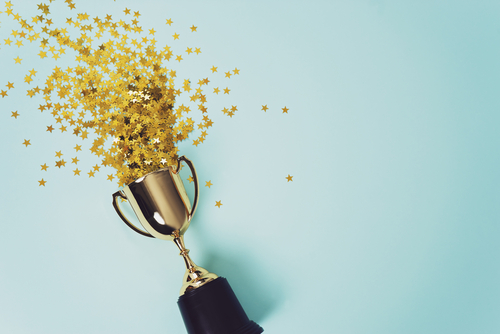 And if so...
to go to the Giant Mountains?
A few-day trip to the mountains for employees may turn out to be a bull's-eye. The mountains attract like a magnet regardless of the season.
Corporate events in the mountains are great entertainment and integration: a common sleigh ride, a bonfire outside, conquering peaks, fun in stalking. Few places offer so many opportunities for employee integration.
Conference facilities in the mountains are often located in picturesque places. With views that give the trip an aura of peace and are conducive to rest.
A break from reality and the hustle and bustle of big cities it is something that can only be found in nature. Dwór Korona Karkonoszy, a unique facility that is not without reason called the Place of Magical Moments, is the perfect choice for an event. Corporate events in the mountains are our specialty!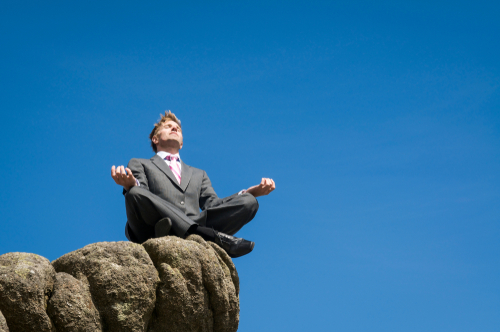 When your people are at their best, so is your company.

Awaken the giant in workers!
To be successful in business, you must be active. The mountains require exactly the same.
Reaching each peak - as well as a specific goal - requires great determination, strength and endurance. To be successful, you need to be physically and mentally prepared for the challenges that will certainly not be lacking. Despite this, so many people choose to take this effort. What for? To gain satisfaction. To feel like a winner.
A company event in the mountains is an amazing opportunity for your employees to experience it too. Faced with various obstacles, they can do amazing things. Be brave. Discover the power in them.
Employee engagement is key!

Research shows that 92% business managers believe that engaged employees perform better, increasing the success of their teams and the results of their operations*.

Sounds great, right?

Improving employee engagement is essential for any business, regardless of size or financial situation.

*https://www.quantumworkplace.com/winning-approach-to-employee-success

Do you appreciate your people?

Companies that value their employees benefit from a dedicated, passionate and skilled workforce.

However, those who do not nurture and reward their employees will not be able to fully exploit their potential. Regardless of how great talents they have in the ranks of the company.

A company event in the mountains is an excellent opportunity to show how much you appreciate the efforts of not only your team, but each employee individually!

Give them reasons to be happy!

Who wouldn't want an employee retention of 100%?

Engaged employees have no reason to look elsewhere for work.

Employee retention in the company improves when employees:

know that they will be appreciated for their contribution,
see opportunities for professional development and career development,
understand when and why business change occurs .
Company events in the Giant Mountains
Many companies may view their products as their greatest asset and the company as a perfectly functioning machine. At the same time, they do not notice that it is people who drive its cogs.
Your employees deserve more than a "thank you." Take them to an unusual place!
Dwór Korona Karkonosze - the facility is located in the heart of the mountains, in Sosnówka near Karpacz - will provide them with idyllic rest or adventures with a large dose of adrenaline. Or maybe both?
You decide!
Company events in the mountains -
everything will work out with us!
Organizing a company event - in the mountains or anywhere else - is no mean feat. Preparations, depending on the scale of the event, can take months. However, you don't have to worry about it!
With many years of experience as an event organizer, Dwór Korona Karkonoszy will take care of everything. Regardless of the nature of the event, we will finish everything down to the last button:
introducing a new product to the market,
year summary,
farewell to the head of the department,
welcoming new team members,
presenting the latest knowledge on specific issues,
each of these events must have an appropriate setting. And we we know how to provide it.
Knowing what character your corporate event in the mountains will have, it's time to choose a convenient date. It's best to do it well in advance. The organization of integration events in the mountains is very popular. Many facilities have a full calendar for several months ahead. To reserve the chosen one, it is better not to delay.
The facility with local attractions, located in an interesting corner of the country, will provide your employees with all the comforts and will not let them get bored. Dwór creates the Crown of the Karkonosze Mountains a team of experienced and passionate peoplewho will be committed to organizing your event. Corporate events and meetings are our specialty!