Wedding hall Boleslawiec
And they lived happily ever after...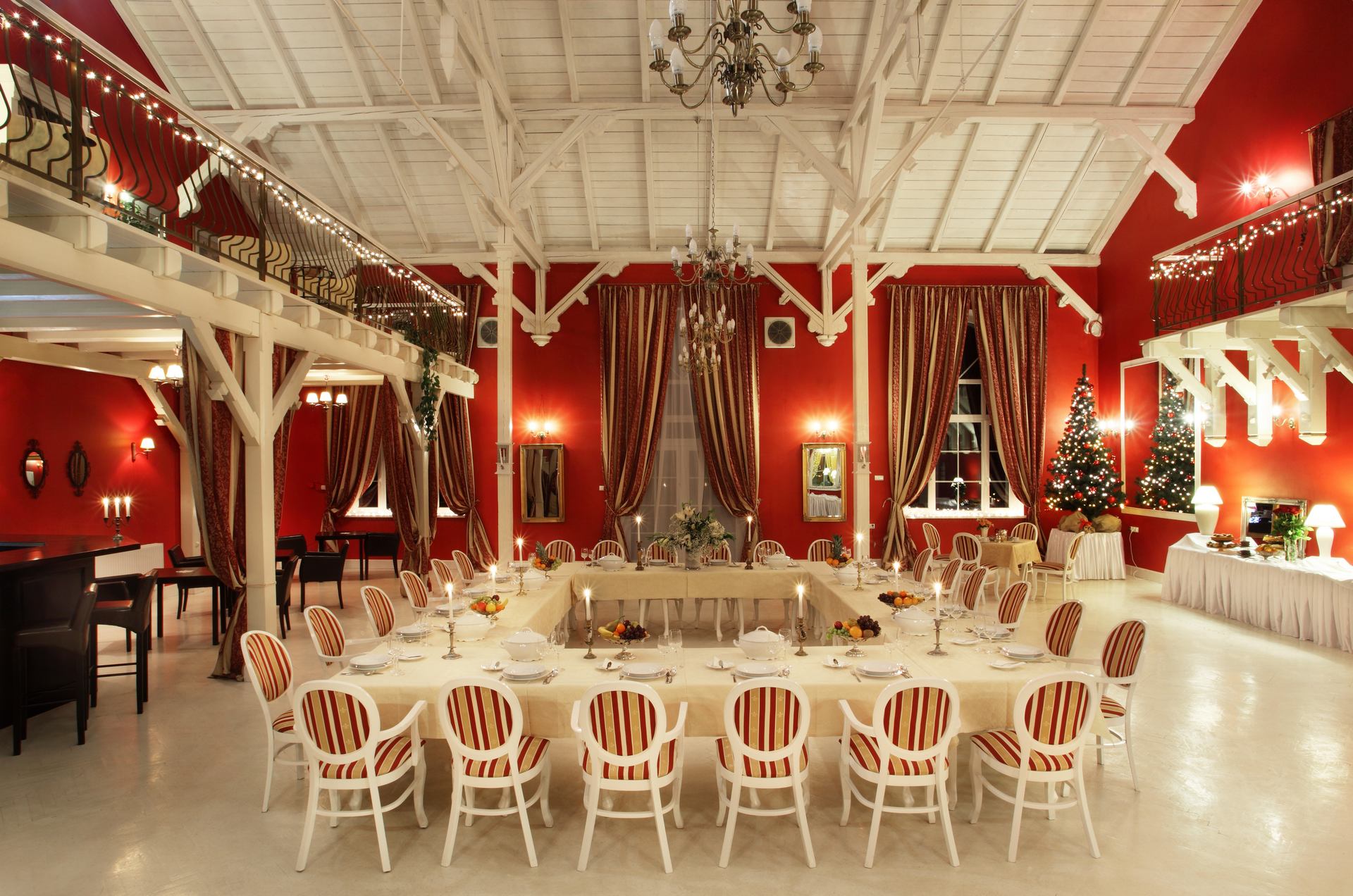 Where will you say YES?
Young couples from Bolesławiec, are you looking for an interesting wedding venue?
Remember that the Bolesławiec wedding hall is not the only option. Only 63 km from Bolesławiec you will find a stylish wedding venue –
The Crown of the Karkonosze Manor.
A wedding in the heart of the mountains? Of course, because wedding in the mountains it's always magical. We will make THIS day truly special for you!
Your dream wedding in the mountains ♥
If the Bolesławiec wedding hall you are interested in offers limited possibilities, It is worth expanding the search for a wedding venue to the surrounding towns.
You will be surprised how easy it is to organize a wedding away from home! Especially if you will choose a place offering comprehensive organization of weddingssuch as Dwór Korona Karkonoszy.
An experienced team will help you easily and stress-free organize a wedding ceremony like in a fairy tale. In addition, the stunning views of the Karkonosze peaks will surely be remembered for a long time by both the newlyweds and all guests.
All couples from Bolesławiec so we encourage you to check it outwhat the Bolesławiec wedding hall can offer, but also what it can look like wedding hall Lower Silesia in many other locations.