Wedding hall Walbrzych
And they lived happily ever after...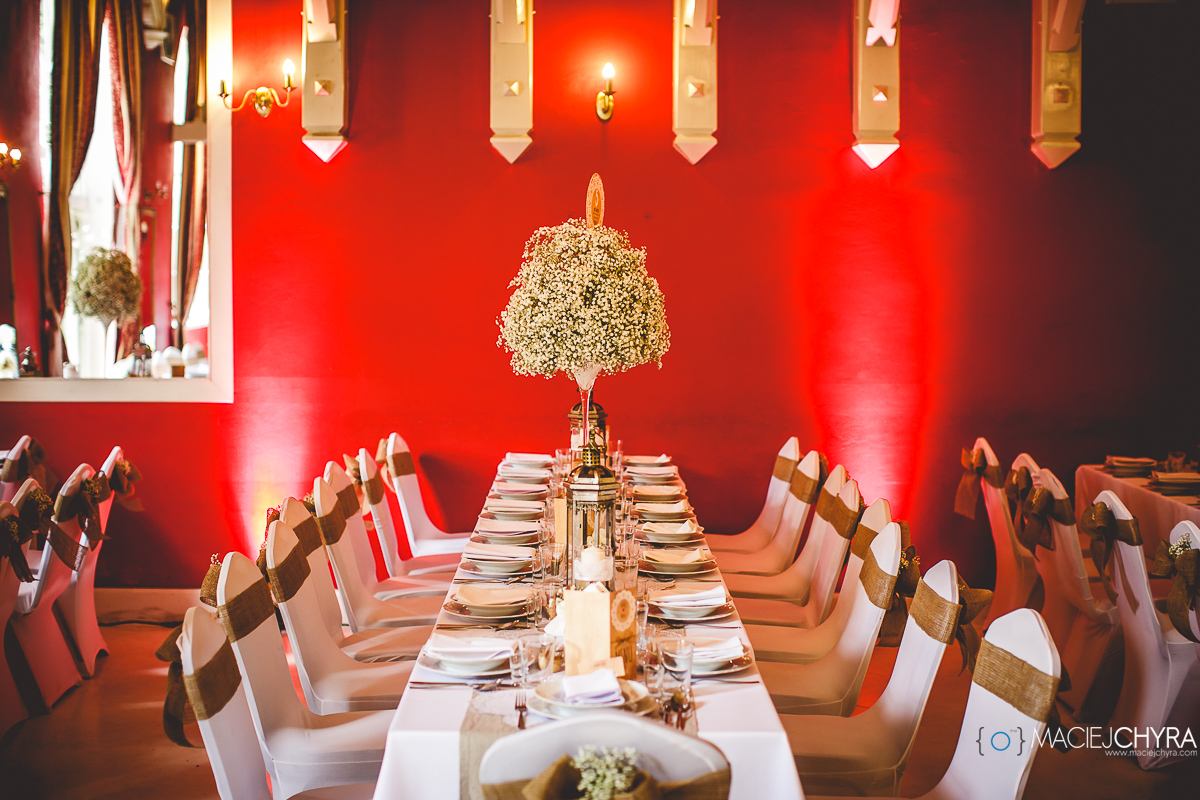 Wedding hall Walbrzych?
Consider interesting possibilities
Wałbrzych is one of the most picturesque corners of Lower Silesia. Despite its industrial character, the city boasts many monuments of both sacral and secular architecture.
Numerous castles, palaces, churches and bourgeois buildings give this place a unique character. For many couples, the Wałbrzych wedding hall will be a good choice.
Looking for something else? One of the hidden gems of the Lower Silesian Voivodeship is certainly Sosnówka near Karpacz. located there Dwór Korona Karkonoszy has been specializing in organization for years weddings in the mountains like from a tale.
Yours can be like that too!
A fairytale wedding?
Everything is possible here ♥
Despite all the charm of the city, if you are interested in a unique wedding hall, Wałbrzych should not be the beginning and end of your search. Even if it's your hometown.
It is worth expanding the search spectrum not only to the surrounding towns, but even to take into account the entire province. Wedding halls in Lower Silesia there is no shortage. As wedding trends show every year, more and more couples are choosing this solution. Many facilities offer numerous services and attractions that will help you organize the celebration you dream of.
One of the leading centers in the organization of weddings in Lower Silesia is Dwór Korona Karkonoszy located in Sosnówka near Karpacz. The satisfaction of young couples and guests with the choice of this place is evidenced by over 3,500 positive references.
The wedding day is one of the most important events in life. We'll make sure yours is perfect.
Wedding hall Walbrzych
– the perfect place for a wedding?
When looking for the perfect wedding venue, it is worth considering all available options. Offers appearing on the market, including wedding halls in Wałbrzych, often cause dizziness. They tempt with all sorts of attractions, luxurious interiors and exquisite menus. What to choose?
Check out our proposal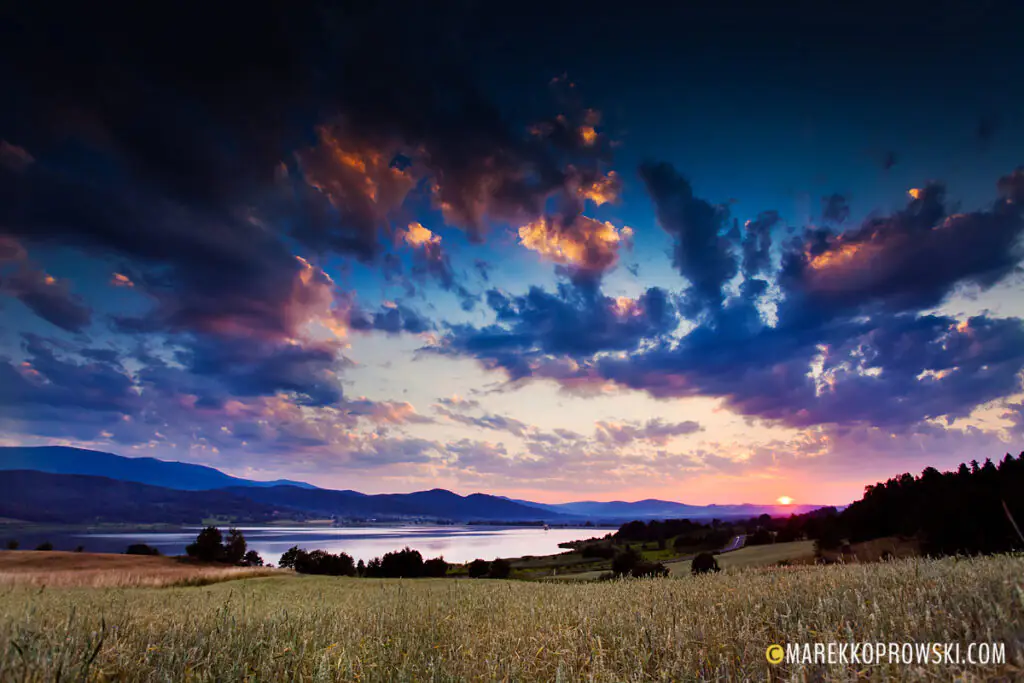 Plan a wedding in the mountains
When looking for a dream place, it is worth paying special attention to the proposal to organize a wedding outside the place of residence. A wide range of manor houses, hotels, boarding houses and wedding halls in the mountains means that everyone will find something for themselves. The undecided will be able to be inspired by ready-made solutions, which he will certainly propose experienced wedding planner.
When it comes to Wałbrzych, the wedding hall is located away from the hustle and bustle of the city It will allow you to enjoy only what is really important on this day.
The wedding hall in Wałbrzych and the surrounding area is also additional the possibility of a few days' rest in the most beautiful region of Polandsuch as the Karkonosze Mountains. Beautiful views, multitude of tourist attractions like a magnet attract guests from all over the area. No wonder that the surrounding areas are also so attractive for couples who want to say "yes" to each other. Many of them decide to have a wedding in Sosnówka. This is where Dwór Korona Karkonoszy - Place of Special Moments is located.
Wedding halls in Wałbrzych - how to choose the best one?
It is not easy to answer the question of which wedding hall will be the best, because for everyone the word "best" can mean something different. Choosing a place is a very individual matter and depends on many aspects.
When choosing wedding halls in Wałbrzych, you can take into account various criteria, both location, interior design, and how many guests it can accommodate.
However, other issues, such as the quality of service and dishes served, are also crucial and must be taken into account when planning the celebration. It is known that on this special day everything has to be buttoned up.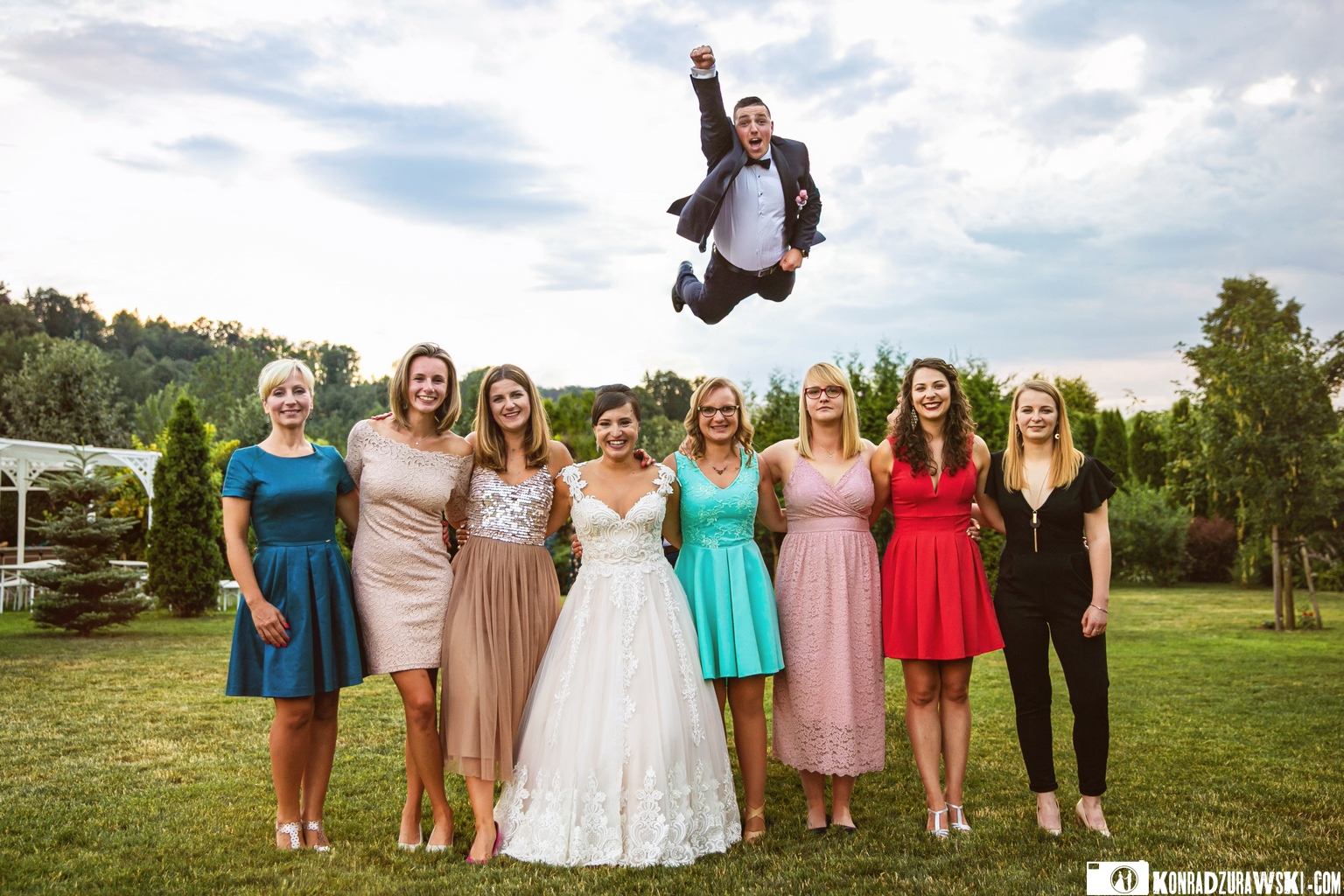 We'll take care of everything♥
Organizing a wedding reception in the picturesque regions of Lower Silesia, not far from Wałbrzych and literally at the foot of the beautiful Karkonosze Mountains, is certainly the dream of many future newlyweds.
What is important, The Giant Mountains are delightful at any time of the year, so the calendar will not limit you in any way.
Located in this beautiful area, Dwór Korona Karkonoszy is a place created to organize fairy-tale weddingswhich can also boast many years of experience in the industry.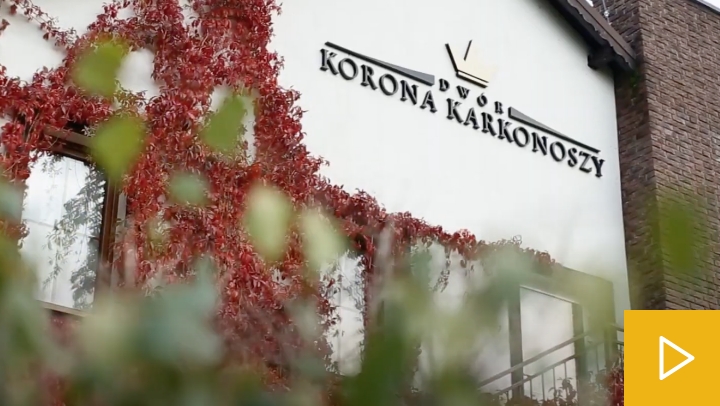 More than a wedding hall in Wałbrzych
Dwór Korona Karkonoszy offers the possibility of organizing weddings both outdoors and in the beautiful, 9-meter-high Court Ballroom, which is unique in the entire area.
The property also provides accommodation for newlyweds and guests, in stylishly furnished rooms and suites.
The court's cuisine is also famous throughout the area, and the menu, extremely rich in various dishes, will surely appeal to each of the guests.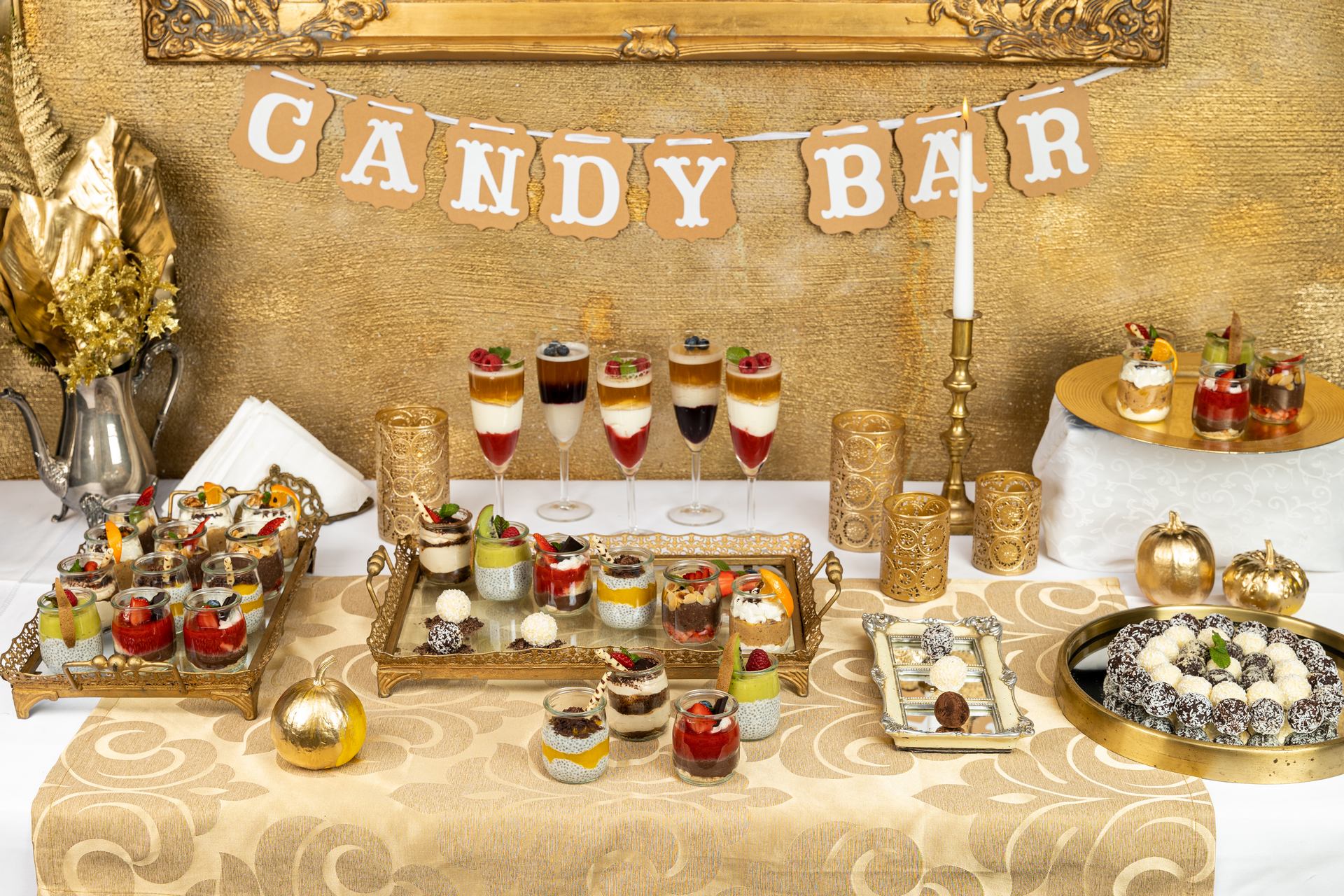 We will organize your unique wedding ♥
100% our commitment, 100% your satisfaction.
Check what we offer!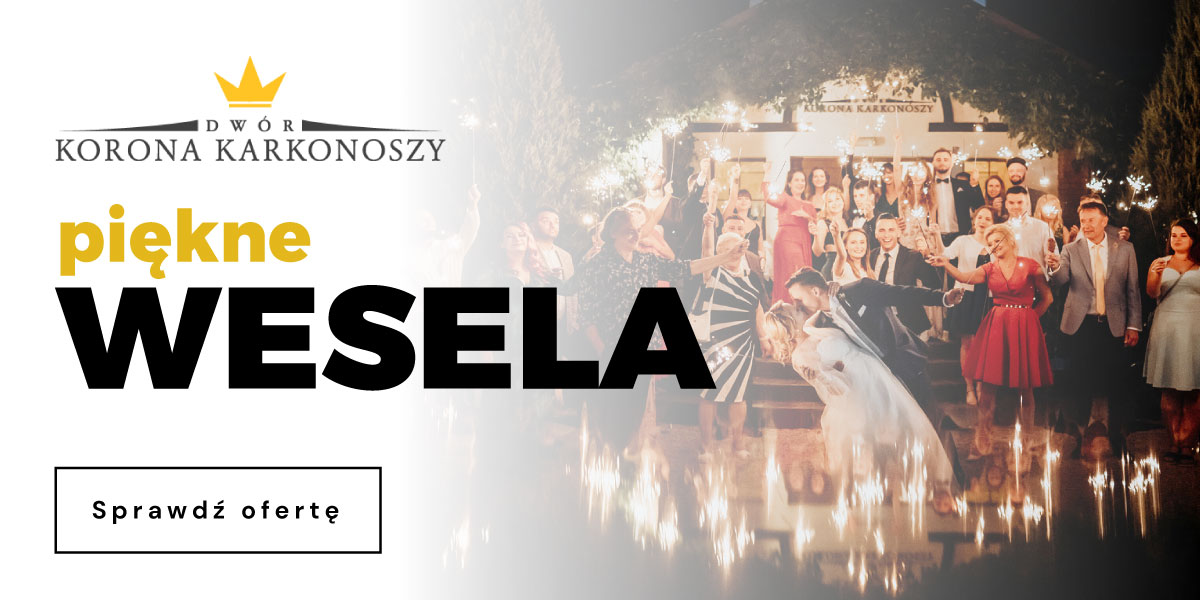 Wedding halls in Wałbrzych and the theme of the wedding
It is the leitmotif that indicates the direction in which the organization of your wedding is going. In recent years, the timeless rustic style has taken the lead. Preparing a wedding reception in this style is a big challenge and requires a lot of commitment from the bride and groom. Unless we entrust the organization to experts.
The theme of the wedding should reflect the character and interests of the Bride and Groom. Thanks to it, you can express yourself and show the world what is important to you. However, when choosing the style of the wedding, you should focus on ensuring that everything is consistent with each other. So what to pay attention to wedding halls in Wałbrzych? Both the decoration of the room and the flowers, decorations and clothes must be thematically matched.
If you can't decide on a specific style, it's worth considering the color theme. A specific color accent will scroll through the characteristic elements in the wedding hall, table decorations, and can even be smuggled in elements of the Bride and Groom's outfits.
Place matters ♥
Do you dream of a unique wedding scenery? Nowadays, it is possible to organize a wedding in almost any place. This applies to both church and civil weddings.
Outdoor celebrations fit perfectly into the summer scenery. That's when the weather is at its best. Therefore, wedding halls in Wałbrzych are not the only option. You can choose from various solutions, thanks to which even rain will not be an obstacle to getting married in wonderful natural circumstances.
Possibilities like wedding in a beautifully situated gazeboor a wedding in an elegant roofed tent are just some of the proposals offered by Dwór Korona Karkonoszy.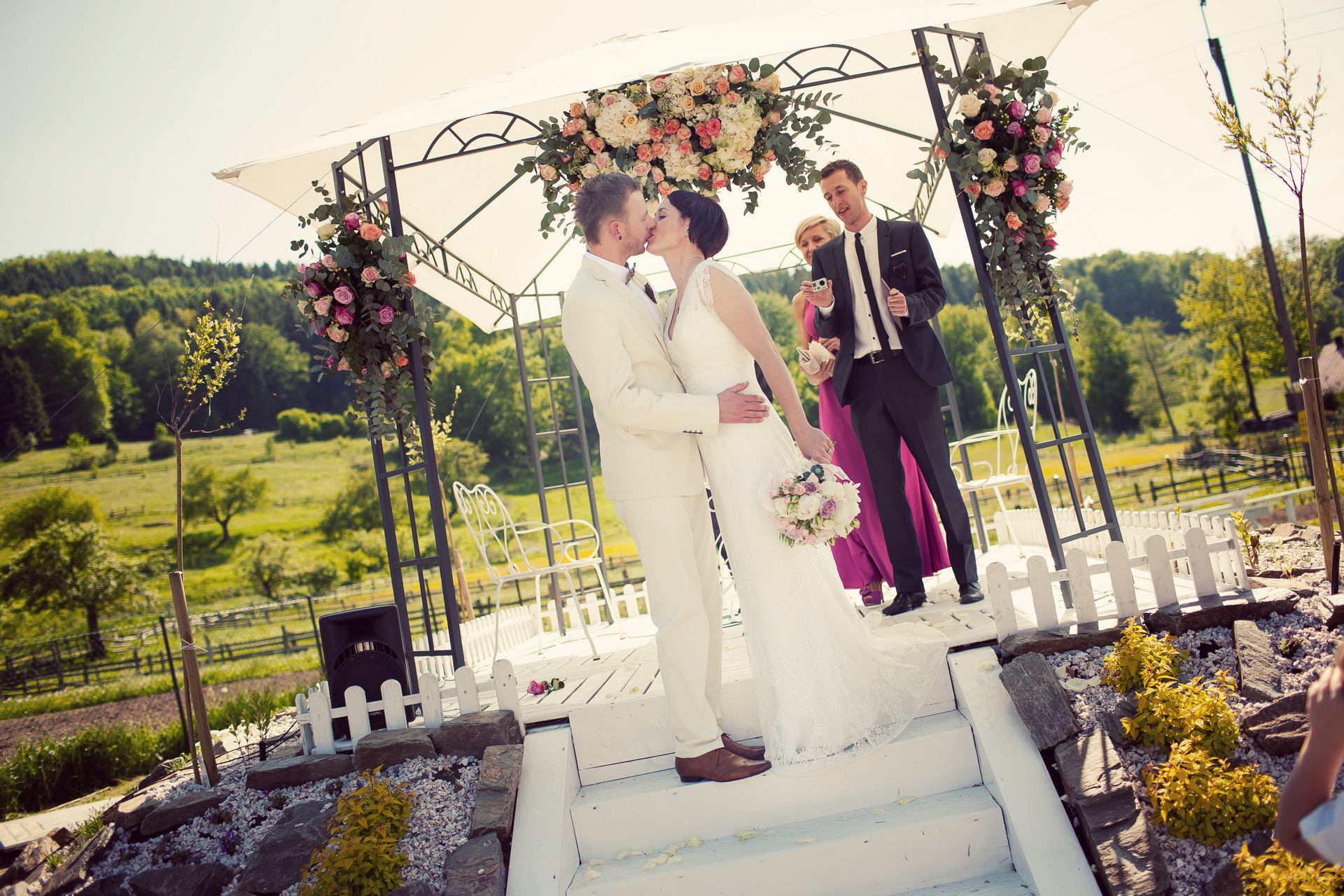 Wałbrzych - wedding hall
Wedding halls in Wałbrzych - do they offer something special for couples looking for unforgettable experiences? From an individually tailored menu to experienced staff who make sure everything runs smoothly throughout the night, we'll take care of every detail so you can celebrate this special day with your loved ones without worry and stress.
And as for Wałbrzych itself, it is certainly worth visiting this city someday - you will find there many interesting places,