Sala weselna Bielawa
I żyli długo i szczęśliwie.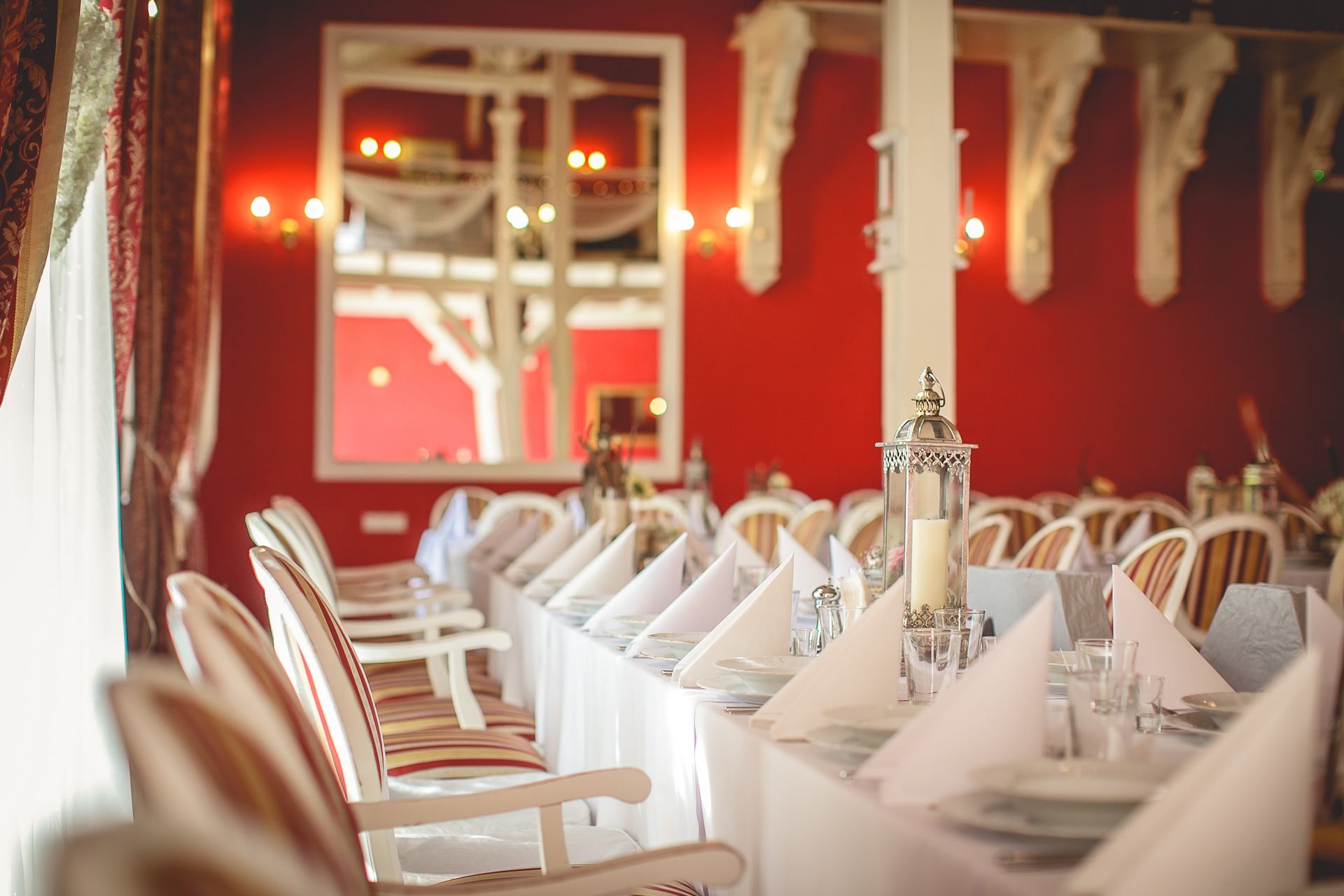 Wiemy, jak się bawić!
Bielawa leży u podnóża Gór Sowich, a w granicach miasta znajduje się słynna Łysa Góra. Miasto to stało się tłem kultowej powieści Andrzeja Sapkowskiego, tzw. trylogii husyckiej, której główny bohater, Reinmar von Bielau, to właśnie Reynevan z Bielawy!
Jesteśmy pewni, że gdyby Reynevan brał ślub, wybrałby salę weselną w górach, znajdującą się 92 km od Bielawy. A konkretnie – zlokalizowany w Sosnówce Dwór Korona Karkonoszy.
Jeśli chcecie zorganizować prawdziwie epickie wesele – jesteście w dobrym miejscu!
Zorganizujemy Wasze wymarzone wesele♥
The Crown of the Karkonosze Manor posiada jedną z najwyższych i najpiękniejszych w sal weselnych na Dolnym Sląsku, która może pomieścić nawet 170 osób!
Do potraw weselnych nie dodajemy ulepszaczy smaków i sztucznych konserwantów. Dania serwujemy na pięknej Porcelanie Ćmielów, co w połączeniu z całością odrestaurowanego wnętrza tworzy niepowtarzalny klimat. Warto zaufać doświadczeniu, które potwierdza już ponad 3500 pozytywnych referencji od gości weselnych dla Dworu Korona Karkonoszy.
Sala weselna Bielawa to temat, który chodzi po głowie nie tylko mieszkańcom tej miejscowości. Nie zawsze jednak to, co najbliżej, będzie najlepszym wyborem.
Przyszli małżonkowie z Dolnego Śląska mają do wyboru wiele obiektów weselnych, warto więc zdecydować się na taki, który oferuje dodatkowe korzyści i kompleksową obsługę weselną.
Wszystko to na pewno znajdziecie w Miejscu Chwil Wyjątkowych w Sosnówce.