Wedding hall Swiebodzice
And they lived happily ever after...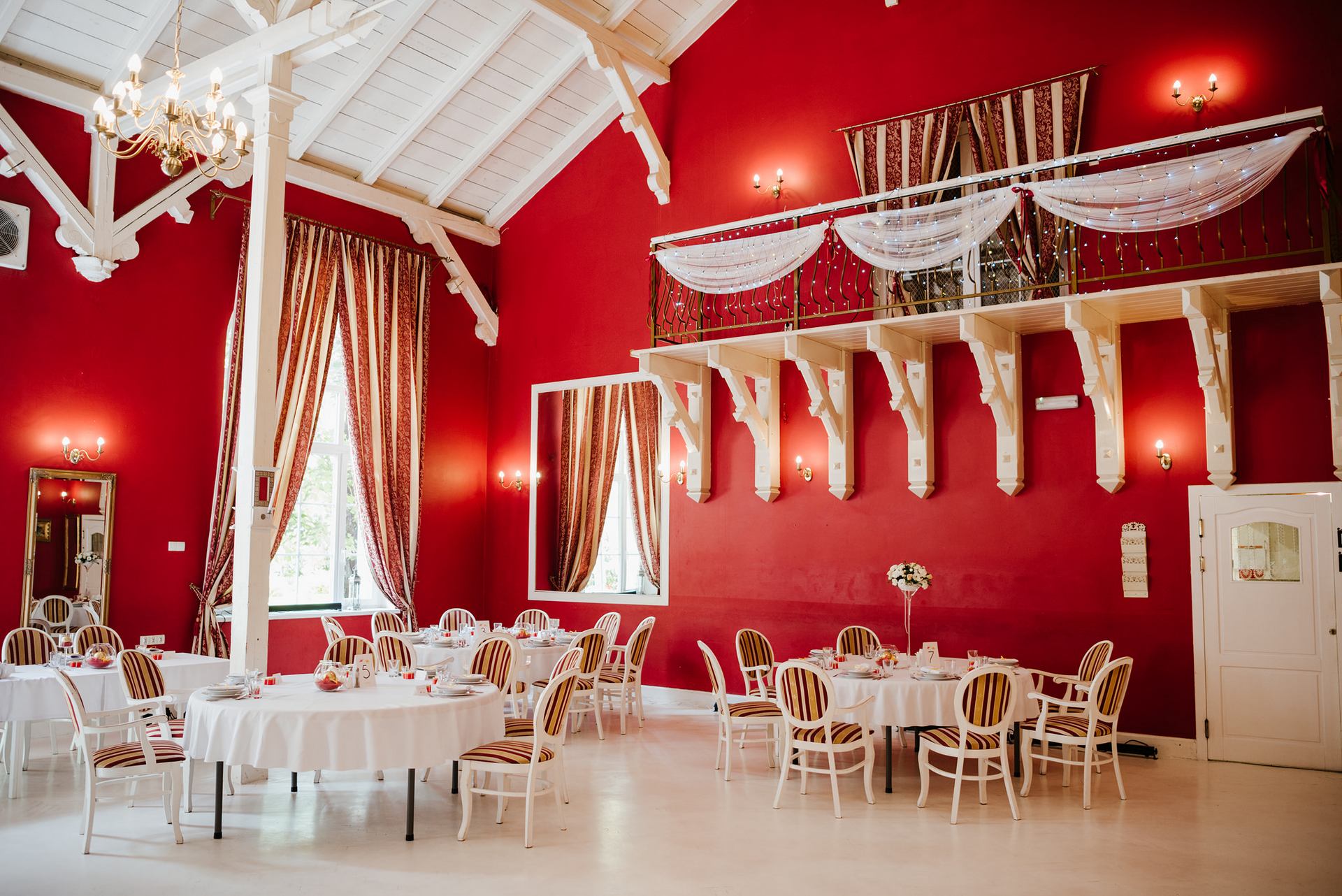 Place matters
Świebodzice is one of the most charming corners of Lower Silesia, located right next to the Książański Landscape Park. This means a perfect situation for young couples who dream of a wedding in a fairy-tale setting. Despite this, more and more couples planning a wedding are opting for it arranging a wedding outside of one's place of residence. Wedding in Lower Silesia can be arranged in many places.
Fortunately, Lower Silesia offers great opportunities in this regard, and the Świebodzice wedding hall does not have to be the final choice. One of the facilities they offer organized weddings in the mountains like from a tale, is the Crown of the Karkonosze Manor in Sosnówka near Karpacz.
We invite young couples from Świebodzice ♥
Looking at the interiors of Dwór Korona Karkonoszy, one can get the impression that we have moved to the land of dreams. Wedding guests will also be delighted with the choice of this facility. Each of the rooms for wedding guests welcomes them with a completely different style. The whole is decorated with real taste.
If we add to this great service, wonderful landscapes, excellent cuisine and attractive pricesis an offer Dwór Korona Karkonoszey becomes extremely tempting even for the inhabitants of charming Świebodzice.
If you are interested in the Świebodzice wedding hall due to the beauty of the surroundings, Dwór Korona Karkonoszy can certainly compete with it!