Sala weselna Lubin
I żyli długo i szczęśliwie...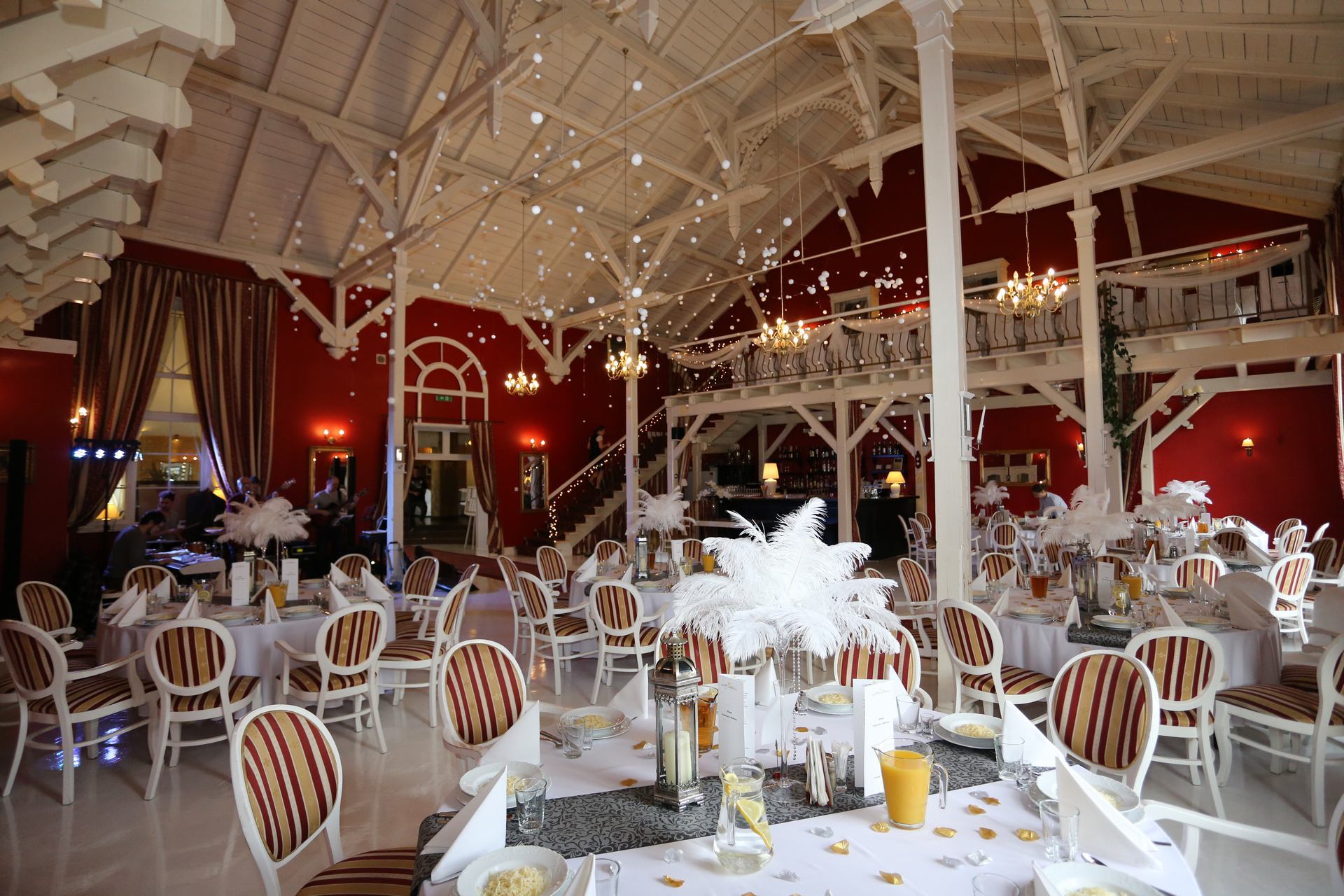 Miłość nie zna granic
Lubin to miasto o bogatej tradycji historycznej i przemysłowej. Jego mieszkańcy  mają więc wiele powodów do dumy i lokalnego patriotyzmu. Czy musi jednak przekładać się to na konieczność urządzania wesela w tym mieście? Przecież znajdziemy mnóstwo wedding halls Lower Silesia do wyboru.
Sala weselna Lubin niekoniecznie musi spełniać oczekiwania przyszłych Państwa Młodych. Nic nie stoi jednak na przeszkodzie, by poszerzyć poszukiwania i rozważyć niezwykle kuszącą opcję, jaką jest wedding in the mountains!
Zasługujecie na wszystko,
co najlepsze♥
Tendencja do urządzania wesela poza miejscem zamieszkania staje się coraz bardziej popularna z wielu powodów. Między innymi ze względu na dostępność sali weselnej, koszty oraz chęć podkreślenia wyjątkowości tego dnia.
Gdzie szukać prawdziwych perełek? Na szczęście Dolny Śląsk oferuje Młodym Parom mnóstwo możliwości w tym zakresie. Jednym z miejsc, które wybierają pary poszukujące wnętrz jak z bajki, jest The Crown of the Karkonosze Manor w Sosnówce koło Karpacza.
Ten zachwycający obiekt, położony w przepięknym zakątku Dolnego Śląska, kusi przyszłych małżonków profesjonalizmem, dobrą kuchnią i niskimi cenami.
Pary z Lubina i okolic nie muszą się już martwić, gdzie urządzić wesele – Dwór Korona Karkonoszy oferuje wszystko, co tylko można sobie wymarzyć.