Wedding hall Zgorzelec
And they lived happily ever after.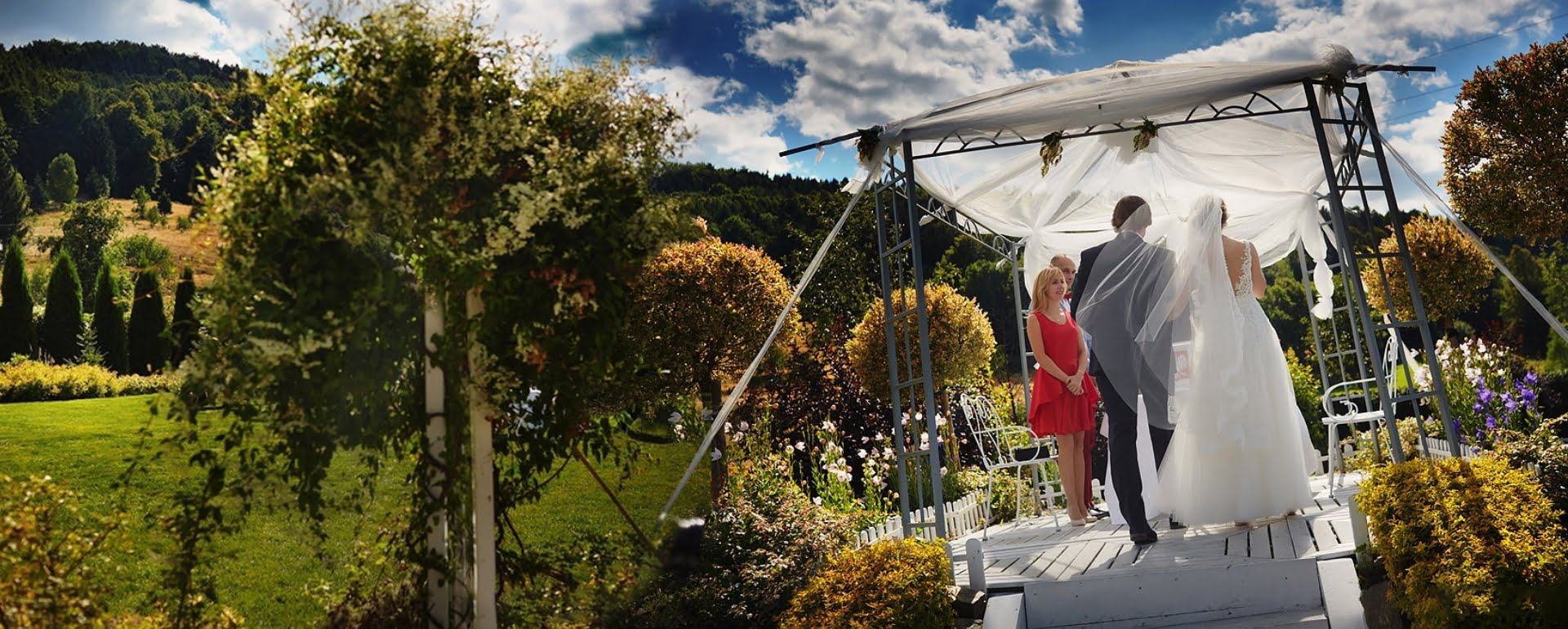 Wedding hall Zgorzelec?
You have much more choice!
Zgorzelec, a city located right next to the German border, is a real gem for architecture enthusiasts. You can still admire many pre-war tenement houses, villas and palaces - even from the 16th century.
Such scenery can certainly accompany the beginning of a great adventure and a successful start in life together. However, what if the Zgorzelec wedding hall is not your dream come true?
You need space and a place surrounded by nature, where you can celebrate with friends and family? All these criteria are met by a wedding in the mountains!
Feel the atmosphere of the manor in the mountains ♥
What is most important for couples choosing a wedding venue? It turns out that the short distance from the place of residence is not one of the leading criteria for many future spouses.
Therefore, if you are interested in a unique wedding hall, Zgorzelec may not be your first choice. Even if you're from this town.
fiancées who are looking for a stylish and impressive wedding hall, you may like the interiors straight from the 19th century, offered by Dwór Korona Karkonoszy. The local Ballroom is 9 m high, with crimson walls and over 100-year-old wooden ceiling.
The ceremony organized in such an interior has a unique atmosphere, the memory of which will remain in the memory of the wedding guests for a long time.