Wedding hall Wroclaw
And they lived happily ever after...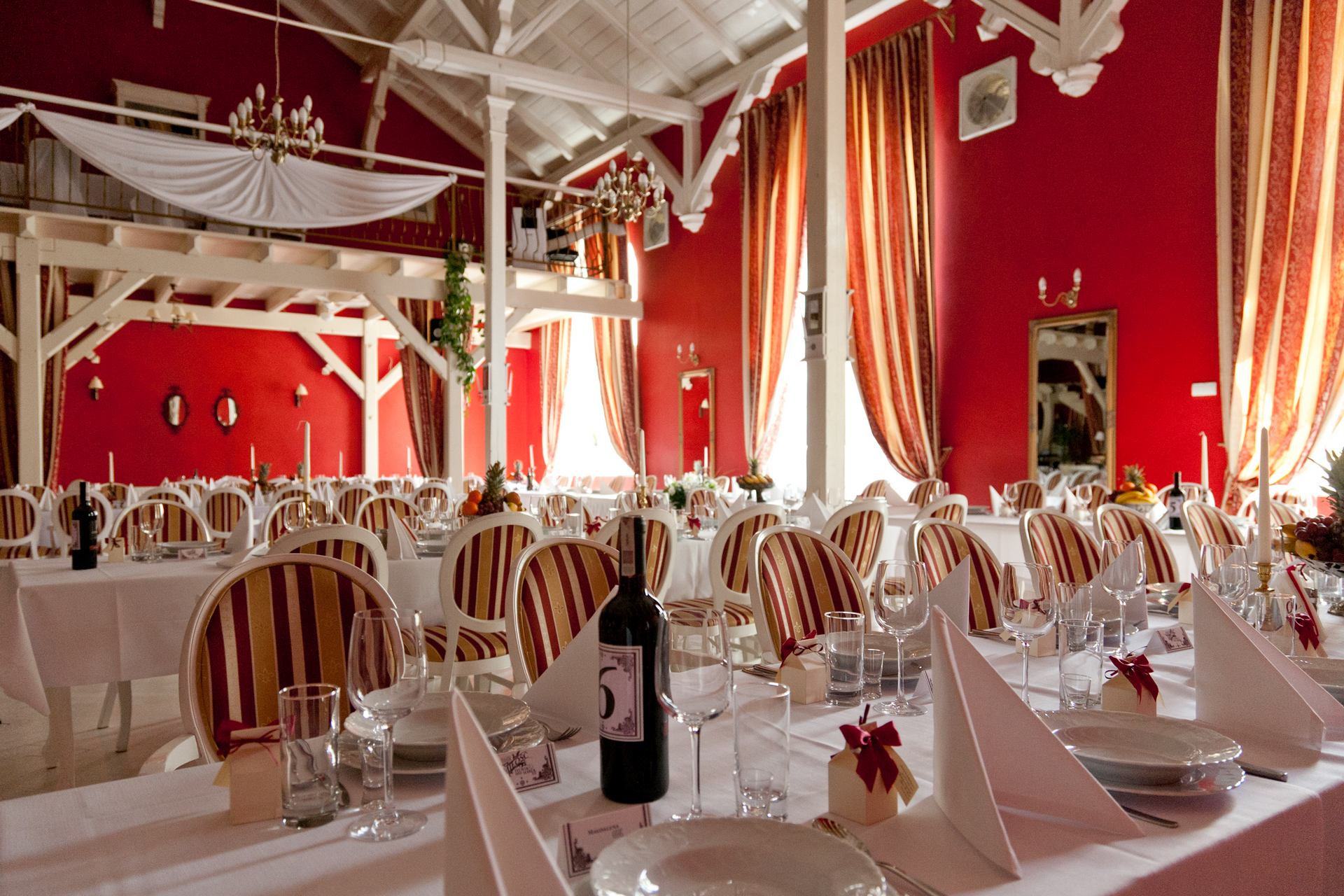 Wedding hall Wroclaw -
or maybe a wedding in the mountains?
For future spouses planning a wedding, Wrocław has a lot to offer. It is undoubtedly one of the most beautiful Polish cities, boasting stunning architecture and rich history.
For those who expect something other than a wedding hall in Wrocław, we have great news. Lower Silesia is waiting for you to discover it. And there is a lot to choose from - elegant halls in cities, elegant mansions and palaces, and charming resorts in the mountains await us.
Regardless of the chosen style or theme of the wedding, everyone will find something for themselves. It is not without reason that the Lower Silesian Voivodeship is considered to be the unofficial center of weddings in Poland. Wedding in Lower Silesia is an option often chosen by young couples. On the question of whether wedding Wroclaw and its surroundings are a good location, there can only be one answer - yes!
We are happy to make dreams come true♥
If you are not interested in a wedding hall in Wrocław, but you want the party to take place in Lower Silesia, you can end your search. Among many wedding halls in the mountains the Crown of the Karkonosze Court in Sosnówka near Karpacz stands out.
The beautiful location of the facility, a unique wedding hall 9 m high and comprehensive organization of the ceremony are just some of the advantages of this place. If marzy Wam się wedding in the garden z widokiem na góry or a stylish celebration in the elegant Ballroom, it is worth booking a date today.
Are you dreaming of a themed wedding?? The Court Ballroom with its unique atmosphere and a dedicated team with many years of experience will allow you to realize even the craziest ideas. Such a wedding will surely be remembered by everyone for a long time!