Corporate events Opole
It's always a good time to build a team!

Opole - a wide range of attractions
Opole is not only a provincial capital and one of the historical capitals of Upper Silesia, but also one of the oldest cities in Poland. Numerous monuments dating back to the Middle Ages, tourist attractions and rich cultural life make it Opole is a city known to every Pole.
The city also has a lot to be proud of in economic terms. Numerous Polish and foreign plants operate in Opole, e.g. food industry, machinery and equipment, construction and others. Opole it also functions as a financial, trade and business center - it houses, for example, the headquarters of the Business Center Club. Opole belongs to the Wałbrzych Special Economic Zone, which also gives the city measurable benefits.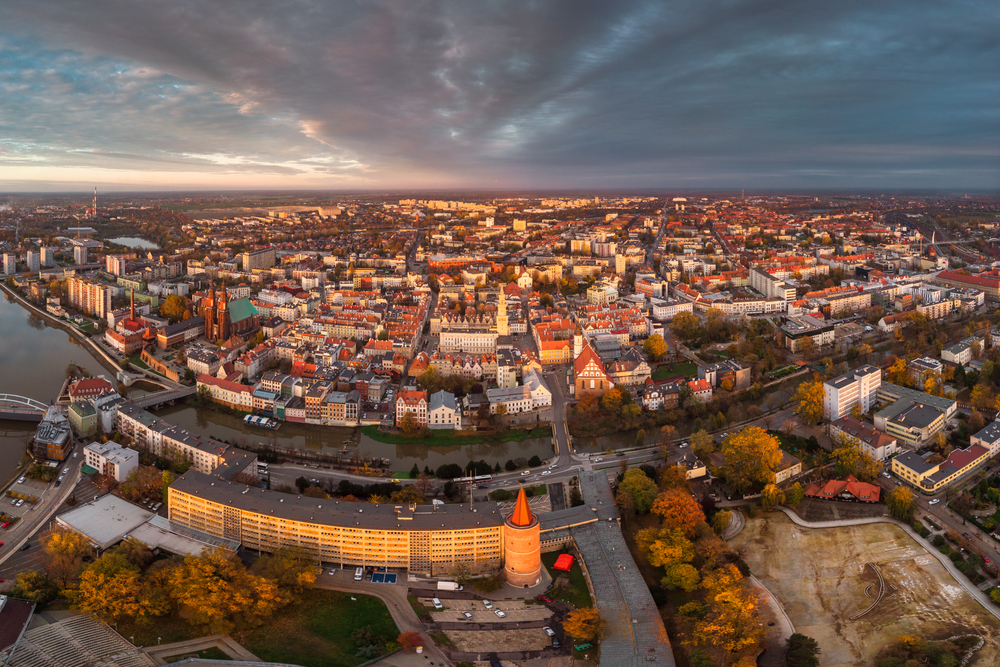 Corporate events - Opole invites you
Opole is undoubtedly Jone of the most important cities in the province. However, there are many undiscovered places and real gems in the near and distant surroundings.
In order to take employees away from the fast and stressful lifestyle for a while, companies are increasingly opting for specially prepared office party. Operating in Sosnówka near Jelenia Góra The Crown of the Karkonosze Manor to jedno z miejsc, które oferuje profesjonalne usługi w tym zakresie. Piękne położenie i doskonałe przygotowanie partiees firmowych sprawiają, że wybór Sosnówki i DKK to doskonałe rozwiązanie dla firm nie tylko z Opola i Śląska, ale i całego kraju.
Integration events
for companies from Opole and not only
Integration events for companies from Opole in Dwór Korona Karkonoszy in Sosnówka are a wide selection of events and attractions tailored to the various interests of participants.
The facility meets the highest standards. In addition, an extremely original space, combining tradition with modernity, will make everyone feel special in this place. Dwór Korona Karkonoszy is a great place to organize outdoor events. In the summer, it is worth going on numerous walking routes in the area, and in the ski areas. The richness of nature even allows you to arrange rafting trips in the nearby river.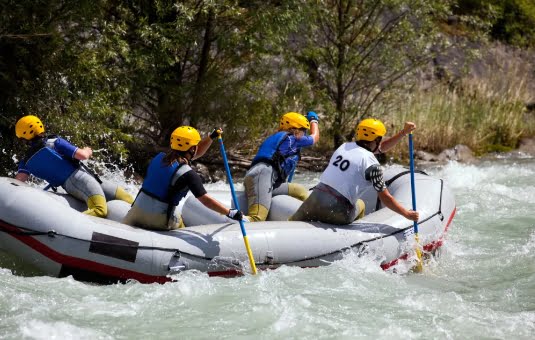 We will take you to an amazing place!
When looking for the right place for a company outing for your team, it is worth betting on a trip to charming and peaceful surroundings of Karpaczaway from the troublesome hustle and bustle of big cities such as Opole. Due to the unique views, the Karkonosze Mountains are often chosen for the organization of corporate events and weddings in the mountains. Ich wspaniałe szczyty i wodospady świetnie prezentują się na zdjęciach i filmach, zarówno z rodzinnych, jak i firmowych uroczystości. Eleganckie sale balowe na firmowe jubileusze i wedding halls in Lower Silesiaat - there's plenty to choose from!
Przepiękne i malownicze widoki wyzwolą moc pozytywnej energii i sprawią, że uczestnicy the parties firmowej nabiorą zapału do dalszej pracy. Dwór Korona Karkonoszy jako Event organizer for companies from Opole and not only, oferuje szeroki wachlarz możliwości stworzenia wyjątkowego wydarzenia o charakterze integracyjnym. Impreza firmowa w formie szkolenia, warsztatów tematycznych, spotkania towarzyskiego czy wyzwania z nutką adrenaliny? Dopasujemy scenariusz do potrzeb Twojego zespołu.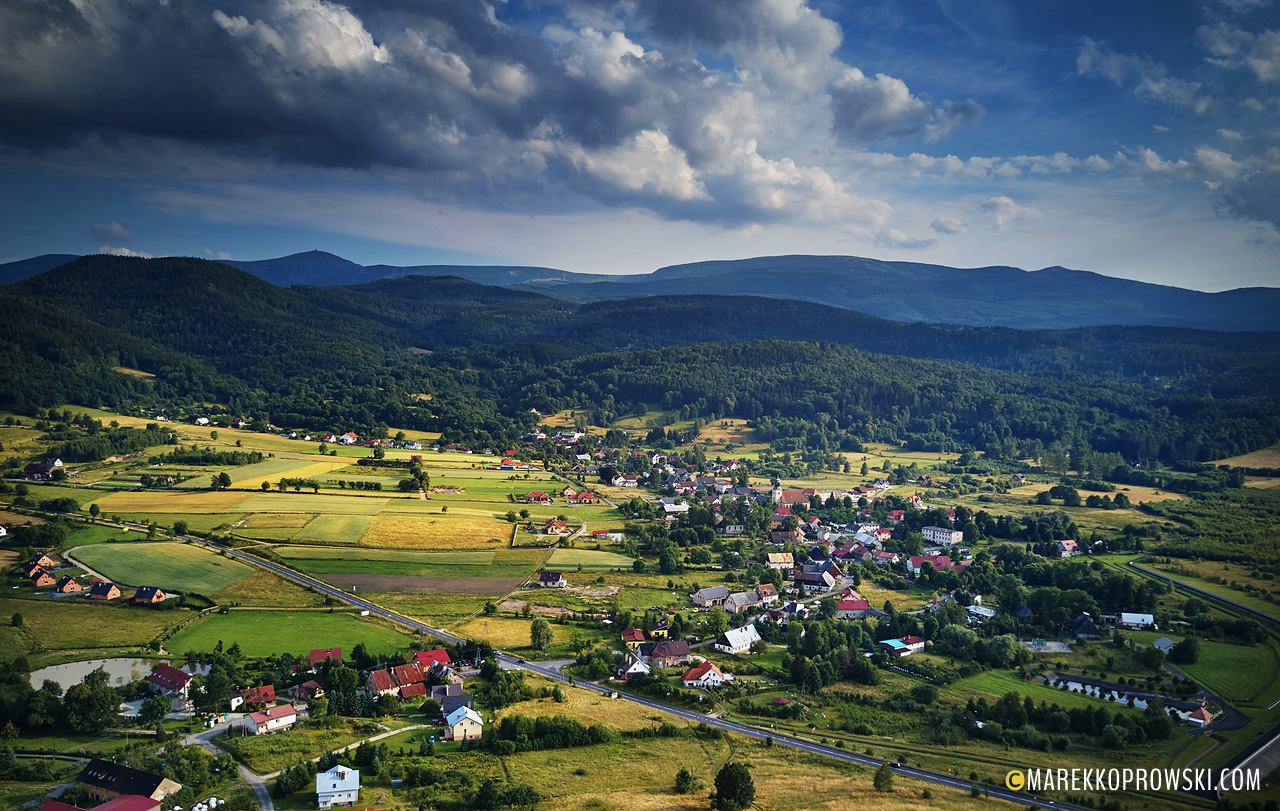 Organization of outdoor events -
Opole, or maybe better mountains?
Dwór Korona Karkonoszy, located near Karpacz and 200 km from Opole, offers over 20 types of company events, creating a total of dozens of variants to choose from.
The unusual climate of the mountain town is conducive to staying in the bosom of nature, so it is worth enriching your trip with an outdoor event. Choose workshops in self-defense or survival techniques and show your employees how to deal with difficult conditions! They will certainly use the gained experience in everyday situations.