Sala weselna Świdnica
And they lived happily ever after...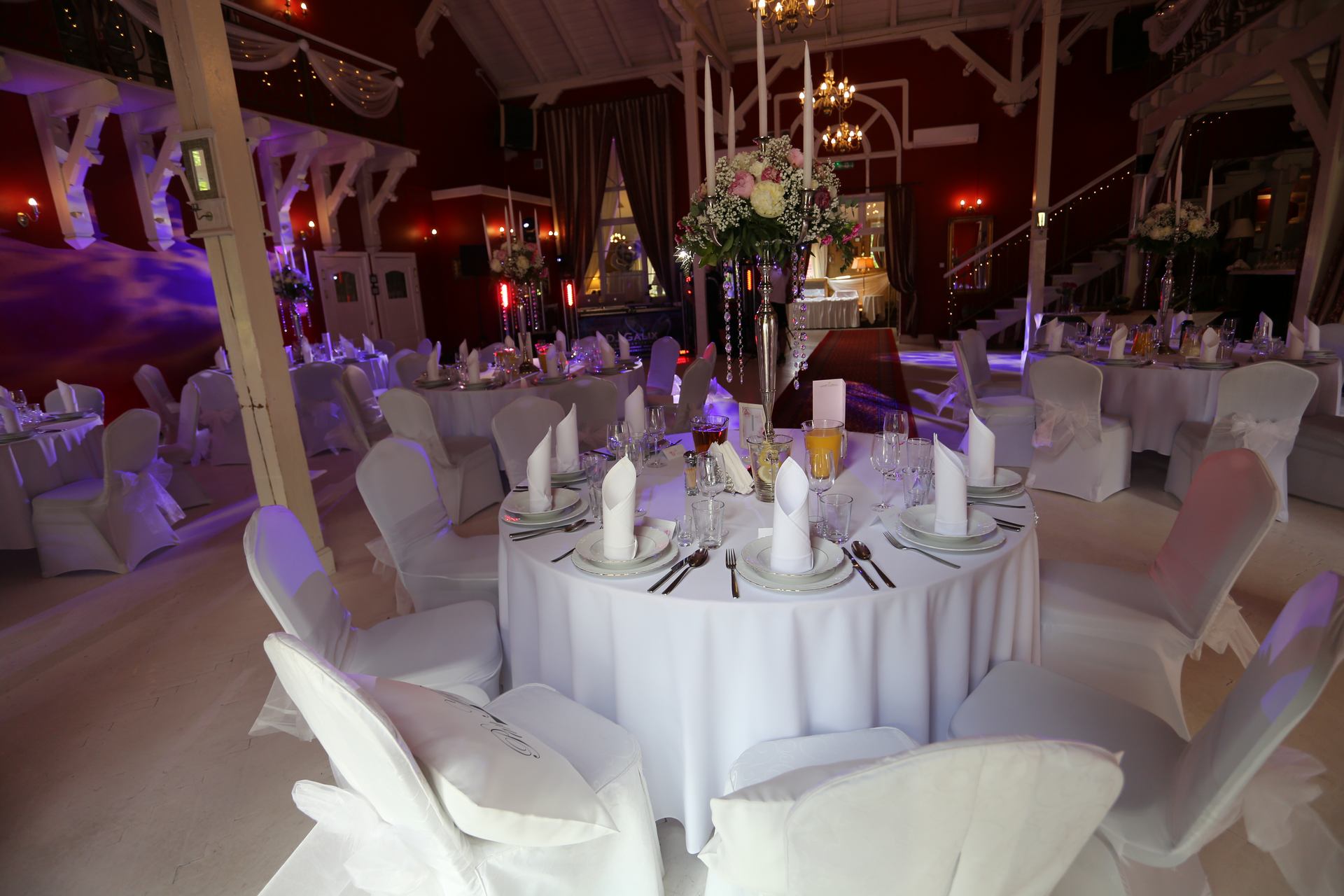 Poczujcie magię miejsca ♥
Świdnica może poszczycić się pięknym położeniem na skraju Sudetów i Gór Wałbrzyskich, oraz bogatą listą kościołów, w tym także zabytkowych. Z wyborem miejsca na ślub Pary Młode ze Świdnicy nie mają więc problemu – ale co z weselem? Być może sala weselna Świdnica jest blisko. Ale czy to ta wymarzona? Ta jedna, jedyna wedding hall Lower Silesia na pewno gdzieś na Was czeka…
Moda na urządzanie wesela poza miejscem zamieszkania zyskuje coraz więcej zwolenników. Na takie rozwiązanie decydują się przede wszystkim te pary, którym zależy by znaleźć miejsce prawdziwie magiczne. Jednym z nich jest bez wątpienia Dwór Korona Karkonoszy. Tu każde wesele jest niczym z bajki.
A jaki jest Wasz wymarzony scenariusz?
Wesele w górach dla Par Młodych ze Świdnicy
Wesele w Dworze Korona Karkonoszy to wspaniałe rozwiązanie dla Młodych Par nie tylko ze Świdnicy i Dolnego Śląska, ale dla wszystkich tych, którzy poszukują miejsca wyjątkowego.
Ten pięknie położony w Sosnówce k. Karpacza obiekt kusi nie tylko unikalnym charakterem wnętrz, znakomitą obsługą i wyśmienitą kuchnią, ale także konkurencyjnymi cenami.
Niezapomniane wedding in the mountains czy sala weselna Świdnica? Chętnie pomożemy Wam w podjęciu decyzji – jesteśmy do Waszej dyspozycji!