Company events Poznan
It's always a good time to build a team!

Poznan - let's get to know each other
In terms of the number of inhabitants, Poznań ranks fifth in Poland. Also in economic terms Poznań is one of the most important centers in the country.
The symbol of the city's entrepreneurship and business character is the Poznań International Fair - the largest and oldest (1921) center of this type in Poland. If we add to this one of the lowest levels of unemployment in the country (in 2022 it was only 1.2%), it is not surprising that Poznań is one of the most attractive cities in the country for investors.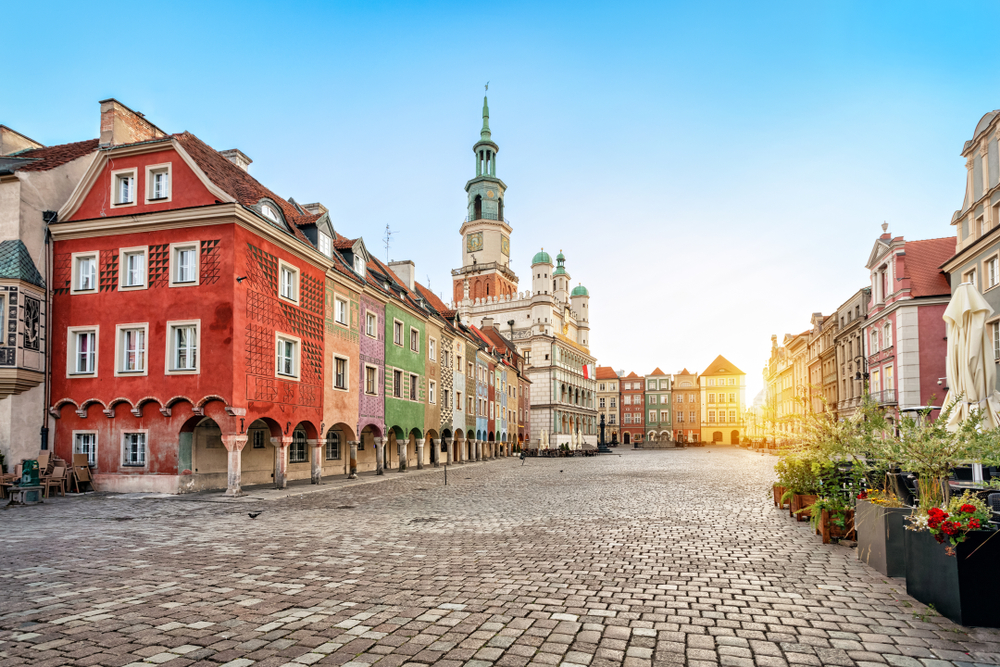 Corporate events for companies from Poznań
For entrepreneurs from Poznań and the whole of Wielkopolska, both the well-being of employees and their well-being are important productivity and creativity at work.
Company events and special events, attended by employees of a given department or the entire company, help in all these areas, at the same time strengthening ties and building healthy competition. W Polsce powstaje coraz więcej ośrodków zajmujących się profesjonalnym przygotowaniem takich eventów i parties corporate.
Resorts in the mountains are very popular, both because of the beautiful location and the possibility of various physical activities. One of them is The Crown of the Karkonosze Manor in Sosnówka near Karpacz. Diverse and professionally prepared scenarios of company events from the DKK offer will allow you to achieve the most desired effect for the company. We especially recommend this center to the attention of entrepreneurs and companies from Poznań who appreciate high quality and professionalism.