Corporate events Zgorzelec
It's always a good time to build a team!

Zgorzelec and its surroundings - time for integration!
Are you planning a company event in Lower Silesia? It is worth paying attention to the city of Zgorzelec.
This beautifully situated town offers several thousand monuments. No wonder you can meet tourists from all over the world here. By the picturesque Nysa Łużycka River you will find many attractions that will help take your mind off your daily work responsibilities.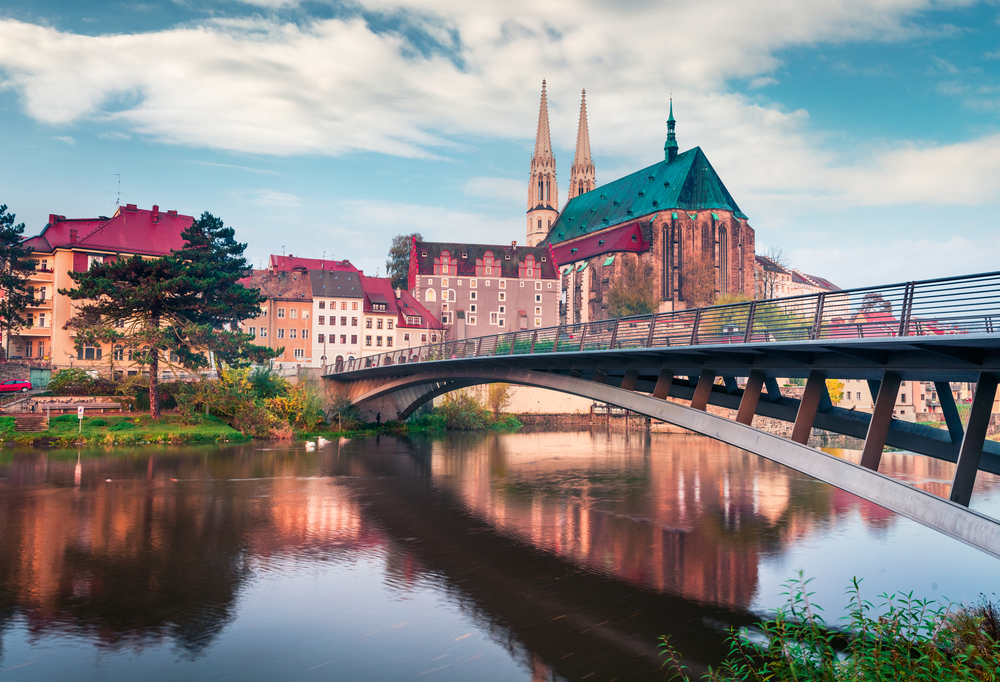 What does your team need?
Employees are tired of sitting in the office. They need a change. Company events - Zgorzelec and the surrounding area - are the perfect opportunity to take a breath.
What does the area offer? We recommend organizing a bonfire and a beer feast. For lovers of encounters with wild nature, a fishing trip to the wild corners of the river in the vicinity of Zgorzelec will be a real treat. In winter, a sleigh ride can be an amazing fun! It is also a good way to quickly visit Zgorzelec.
Relationships, relationships and again... people ♥
Posiadanie zgranej, potrafiącej ze sobą współpracować załogi jest obecnie kluczem do sukcesu firmy, dlatego tak ważna jest inwestycje w dobre wzajemne relacje. Wiedz także, że party firmowa – Zgorzelec czy gdziekolwiek indziej – to inwestycja długoterminowa.
At once you fund an unusual event for your employees. And in the future - joint returns to unique memories.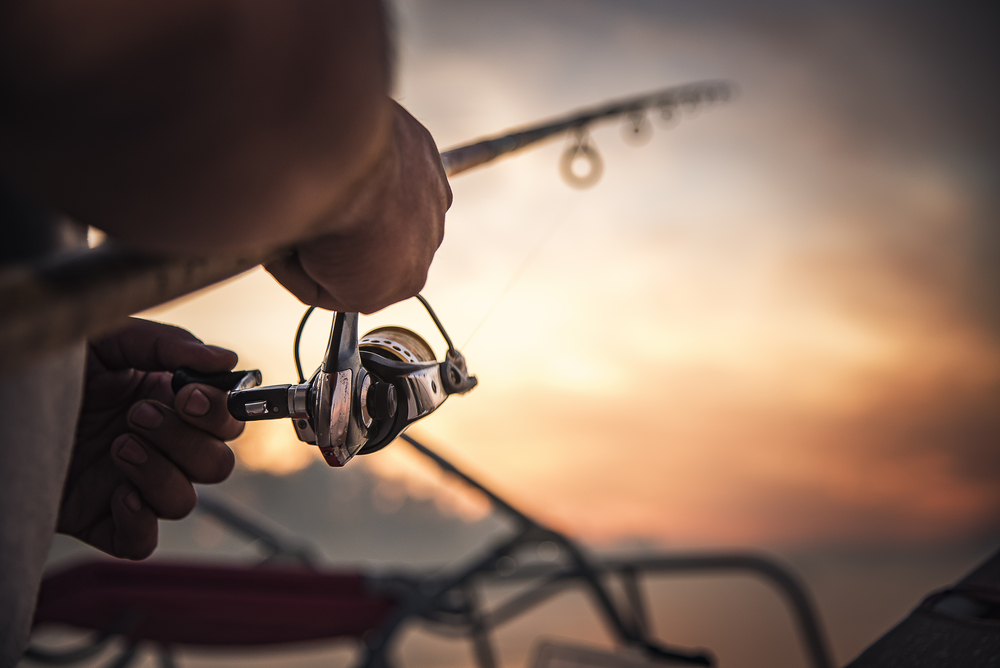 Together in a team
Organization parties firmowej to przede wszystkim fantastyczna przygoda. Impreza firmowa Zgorzelec i okolice to szansa dla pracowników na lepsze poznanie się i zbudowanie nowej relacji. A to wszystko w wyjątkowych okolicznościach przyrody, na łonie natury. Albo w jakiejś eleganckiej sali – możemy wtedy zorganizować wytworny bankiet firmowy czy bal karnawałowy dla naszej załogi, na przykład w Dworze Korona Karkonoszy  (wiele parties firmowych i weddings in the mountains takes place in banquet halls and wedding halls Lower Silesia).
A good team is one that scores one goal. Show your employees how to do it by creating convenient situations for them.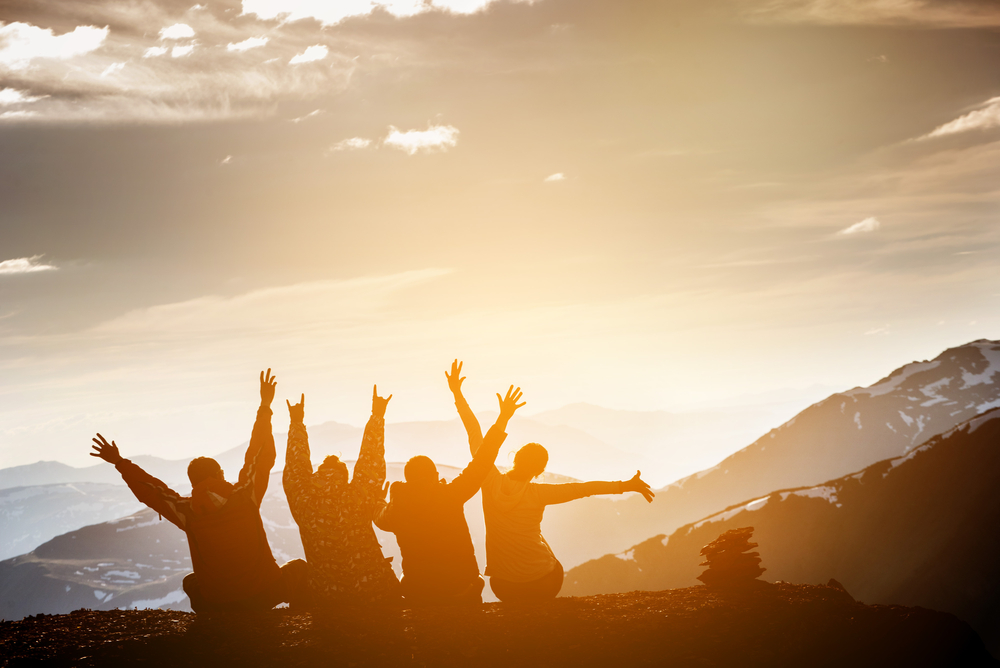 Integrate employees!
Corporate events Zgorzelec? Integration can take many forms. As an employer, you currently have infinite possibilities for organizing events. Before such an event, it is worth analyzing the needs of your employees and determining what they need. And then just give it to them.
Their opinion is also worth considering. Consult and listen to, perhaps, interesting ideas. A joint decision on the form of organization of the event can become an interesting and fruitful introduction to team integration.