Corporate events Zielona Gora
It's always a good time to build a team!

visit
Polish capital of wines
Zielona Góra is known as the Polish capital of wine - every year in September a festival known as "Winobranie" is held here. This is an excellent and perhaps the only opportunity to try wine from Polish producers. The city is located on many small hills (about 200 meters above sea level), which gives it a charming landscape.
For those who want peace and relaxation, Zielona Góra jest idealnym miejscem do zorganizowania parties firmowej w górach.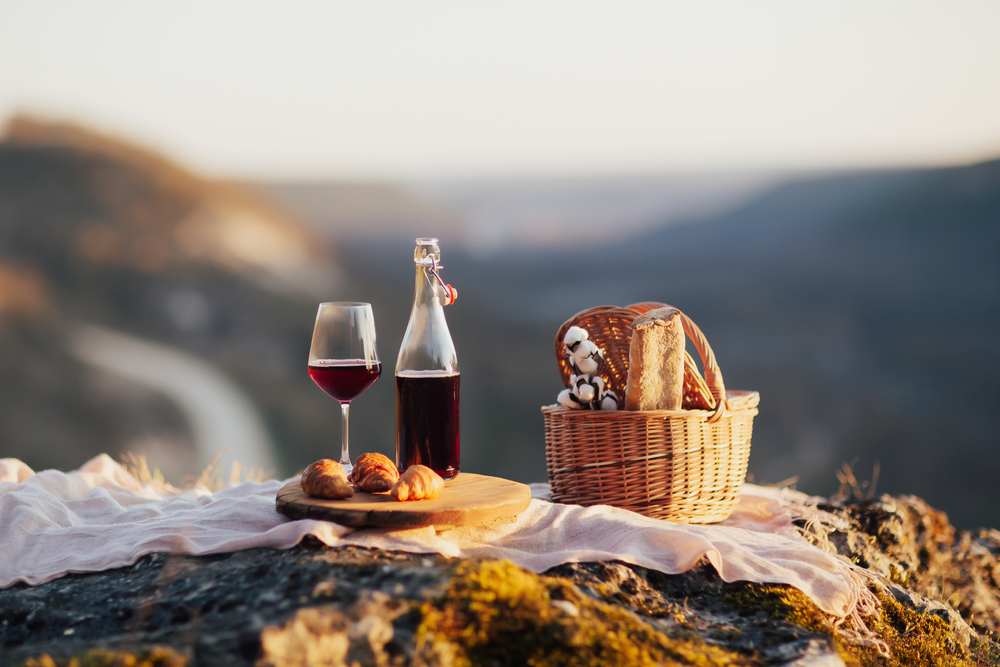 Corporate events - Zielona Góra invites you
Undoubtedly The advantage of the city is the multitude of parks and greenery – forests make up half of the area of Zielona Góra! A company event in this town and the surrounding area is a break from everyday duties and an abundance of information. From the vineyard hills of Zielona Góra there is a beautiful panorama of the city.
While in Zielona Góra, you must visit the Zielona Góra Palm House and the "Museum of Wine" and "Old Tortures".
What can be gained by having a well-coordinated team of employees?
Wspólne spędzenie czasu poza pracą to szansa na lepsze poznanie siebie wzajemnie i skrócenie dystansu, jaki zbudowaliśmy. Organizacja parties Zielona Góra? Miejsce ma wtórne znaczenie. Integracja sprzyja poprawie komunikacji między pracownikami poszczególnych działów, a także znalezieniu ich wspólnych cech i zainteresowań. Wszystko to it will facilitate further contacts in the professional field and will significantly improve the atmosphere in the company.
Jakiego efektu można się spodziewać? Company Events mają positive impact on the efficiency and well-being of employees.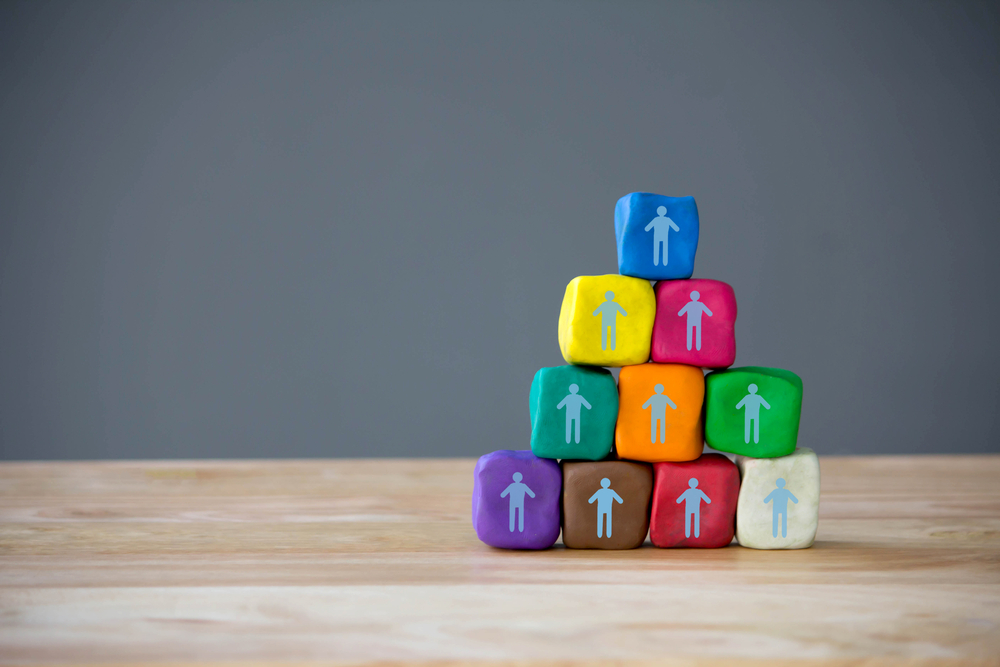 Discover hidden talents!
The key to effective work is motivation of an employee who needs to feel needed. Let's give our employees the opportunity to prove themselves in a neutral field. Showing their strengths, which they have not yet had the opportunity to present.
A company event - Zielona Góra is just one of the options where it is worth organizing it - it is a great opportunity to reveal leadership qualities and become a leader. Such someone will motivate to work together and effectively, which will translate into commitment and better results at work. Creating a good and efficient team will benefit everyone.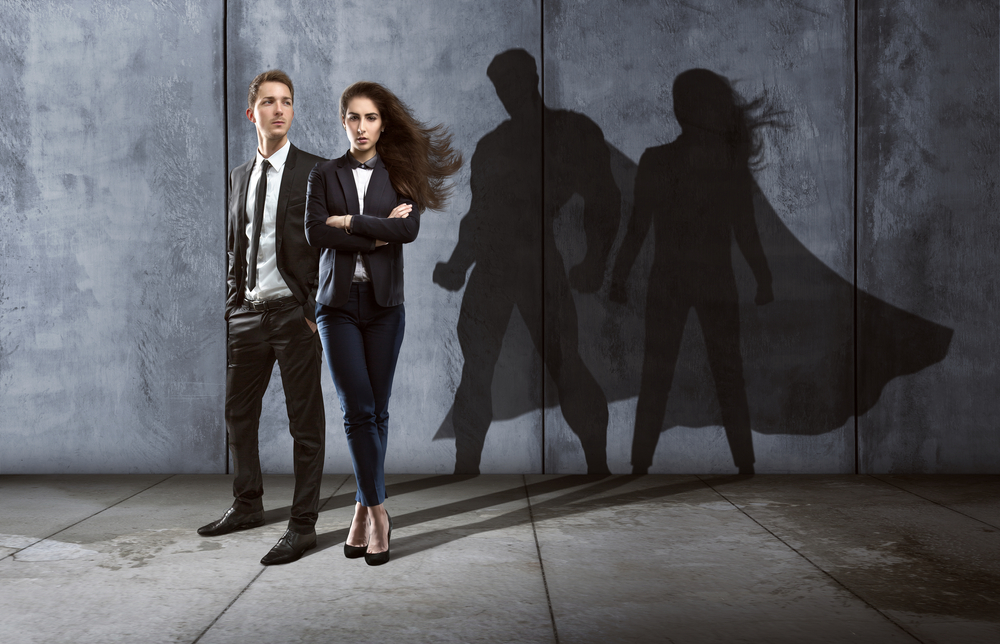 All for one!
Employees should be fully aware of their role in the company. And it's not about the scope of his responsibilities. The work of one person affects the tasks of another, which ultimately translates into the overall functioning of the company.
Improving the awareness of any employee and showing him how important his work is and what impact it has on others will make everyone perform their tasks 100%. As a result, we will improve the efficiency of the entire team.